IOT based smart poultry farming
Now imagine having an IoT based smart poultry farm that can...
Stop running from barn to barn
Breaking through industry challenges with Artificial Intelligence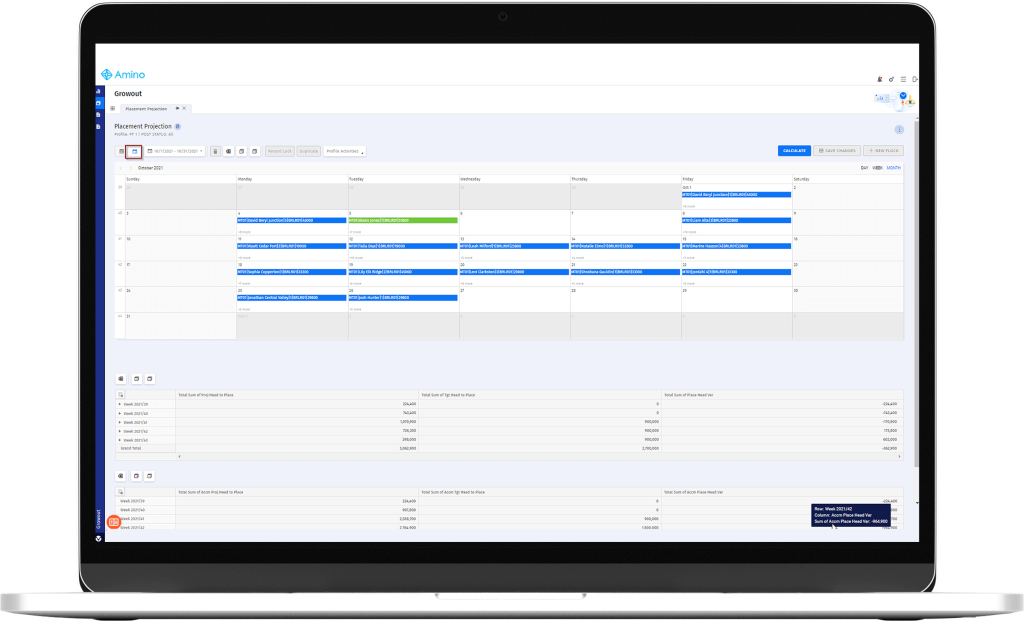 1
Measure Ammonia, CO2 levels, temperature, and any key factors that affect bird health.
2
Our software monitors the houses at regular intervals.
3
Supply the Animal Welfare audits you need to maintain certification.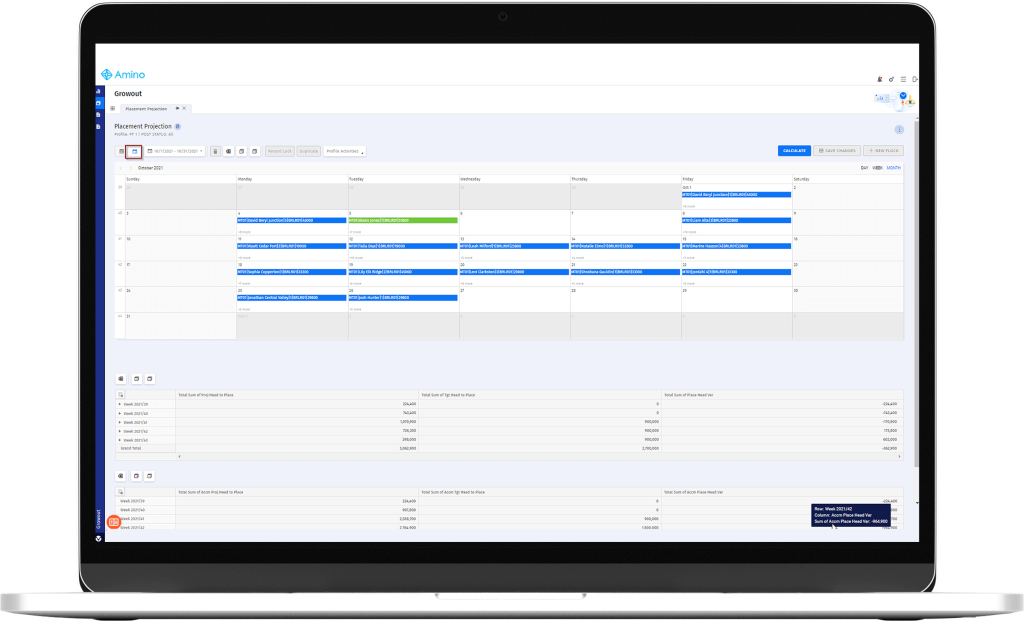 1
Obtain daily feed conversion.
3
Identify feed issues impacting bird weight gain.
4
Monitor feed consumption in real-time.
6
Track feed delivery errors.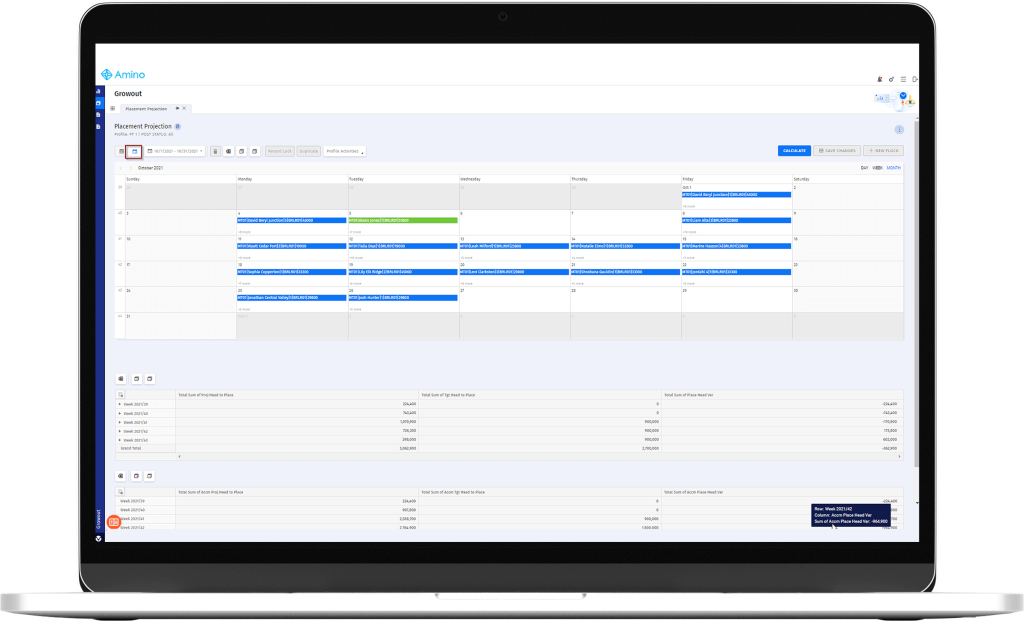 1
Leverage machine learning for accurate daily weight gain prediction.
2
Utilize machine learning to predict uniformity of birds.
3
Use machine learning to forecast final harvest weights.
4
Eliminate surprises at the plant with reliable predictions.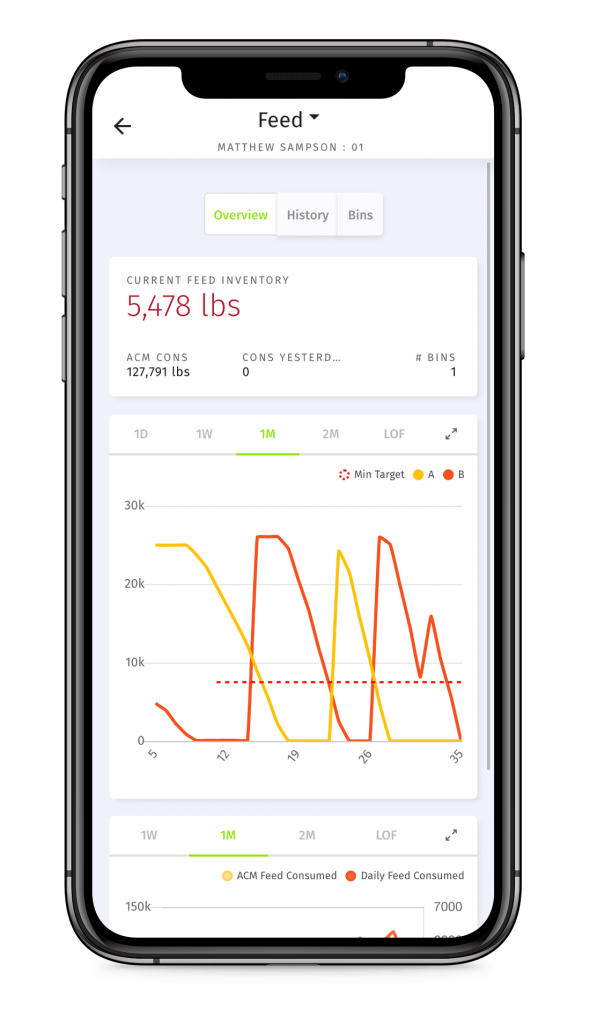 1
Public API to our IoT Hub for certified controllers to supply data to Sonar.
2
No need to procure redundant devices.
3
Integration with industry-leading controllers such as Rotem and more.
4
Seamless data sharing for efficient monitoring and control.
Feedline fixed just in time
I set up alerts to monitor my water intake and noticed that one house was a little different one day and then came down here to figure out what was wrong, and I found my feeder out. I fixed it immediately.
Dwayne Grimes