European Supply Chain Consultants
MTech's has specialists everywhere in the world including in Europe. Select the consultant below to best fit your needs.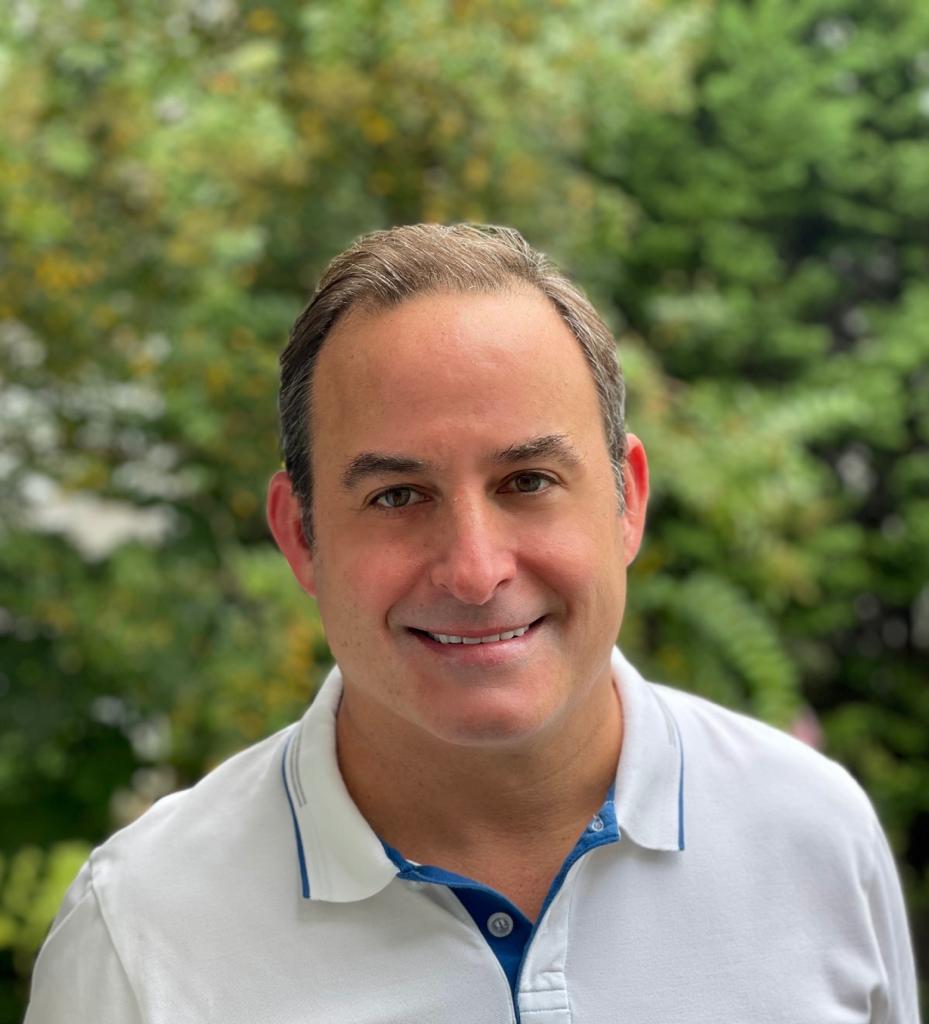 Simon Cohen
New Technology Implementation Specialist
A native of Caracas, Venezuela, Mr. Cohen received his bachelor's degree in industrial engineering from Georgia Southern University. Previously, he worked with Systemate, Netherlands, responsible for the design of poultry processing plants. Mr. Cohen is now Chief Marketing and Sales Officer and shareholder with M-Tech Systems, responsible for transforming its profile from a regional company in the Southeastern United States to a global industry leader in agribusiness software.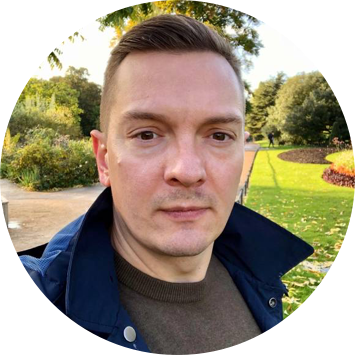 Nikolay Shchetikhin
Live Operations Planning Specialist
11+ years working in poultry, numerous projects, and countries, at front line of software implementations, first-hand experience of working with data and poultry companies. Passionate about making things happen. Helping people and companies to succeed and thrive. Strong believer in idea of technologies helping people to live in harmony with mother nature. Enjoying off-work time with family, book, or motorcycle.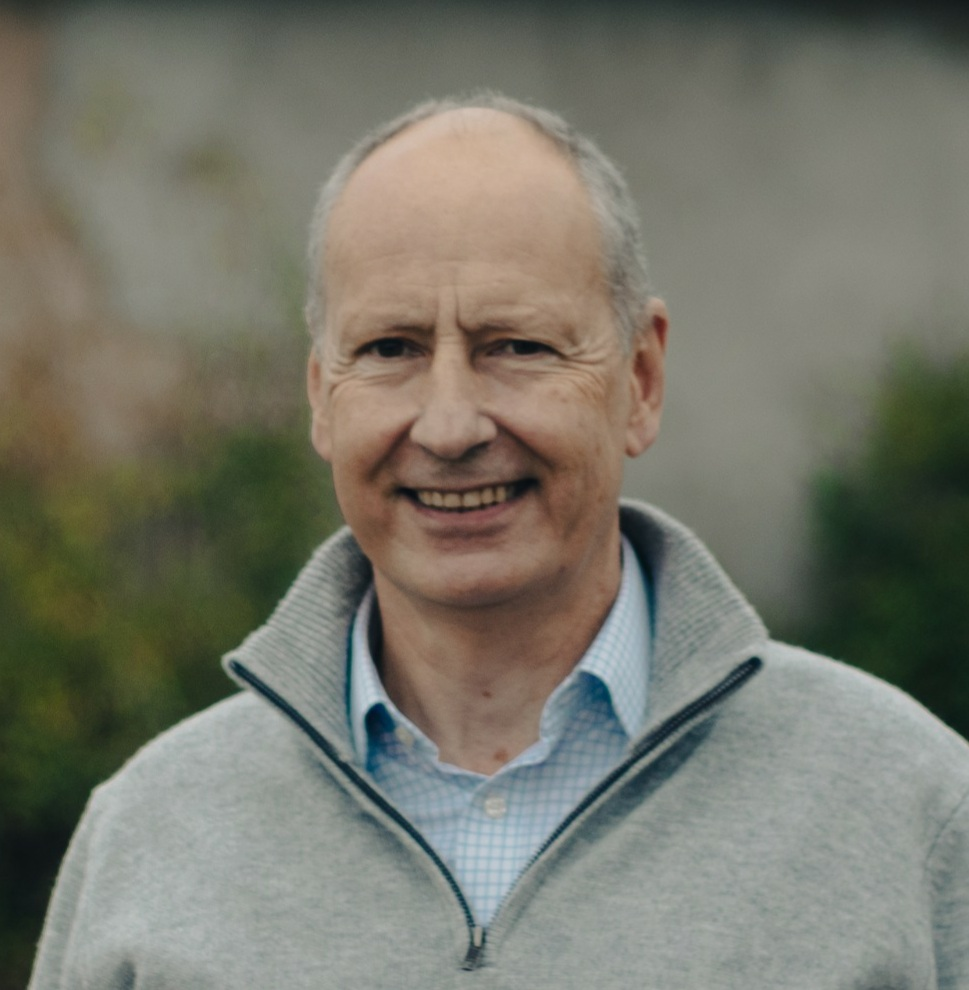 Jim Johnston
Supply Chain Planning Specialist
45+ years in the poultry industry, worked at top several breeding, broiler and egg companies around the globe, runs his own poultry consulting business and serves as the director of sales at MTech Systems. Offers expertise in: optimization of integrated poultry production, the use of data to drive continuous improvement and turning data into a powerful management tool.