Artificial Intelligence is the solution for supply chain balance & control
Supply chain uncertainties in Europe: like fluctuating demand, damage caused by Avian Influenza, volatile feed and raw materials costs and worker shortages and absenteeism can all be improved with more powerful planning tools.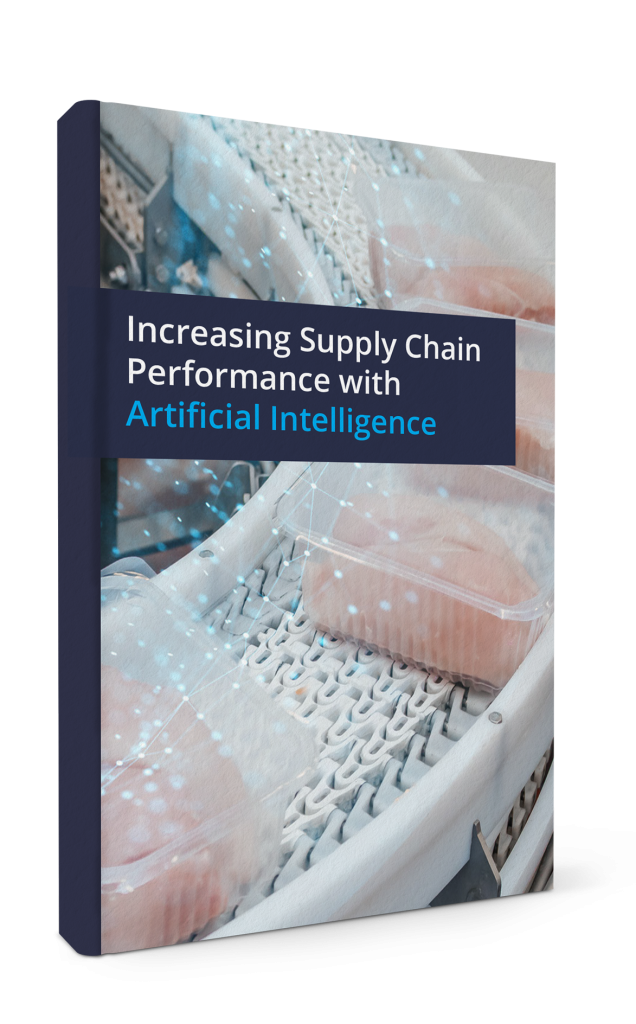 Learn how Artificial Intelligence can help improve poultry supply chain planning
In this free PDF, you will see real use cases of how we've seen Artificial Intelligence used to improve performance and profit from breeders all the way through to the finished product.   
Want to see this technology live at VIV Europe?
Stop by booth number 11.B063 to get a hands-on experience with industry-leading poultry technology. You'll be amazed by what you see. Plus, our team of experts will be there to answer any questions you have and chat about the latest innovations.  
Want to see this technology now or chat before the show?
Saving hundreds of hours with digital transformation
With MTech moving from paper to digital I would say it's saved us hundreds of hours per week and probably even thousands of hours on some weeks
Andrew Goodman
Avara Foods