For over 30 years MTech's supply chain solutions have helped producers increase profit
The innovations that are available to meat producers throughout the supply chain are revolutionary.
Technologies like Artificial Intelligence, IoT, Business Intelligence, and more are causing companies to shift the way they run their businesses.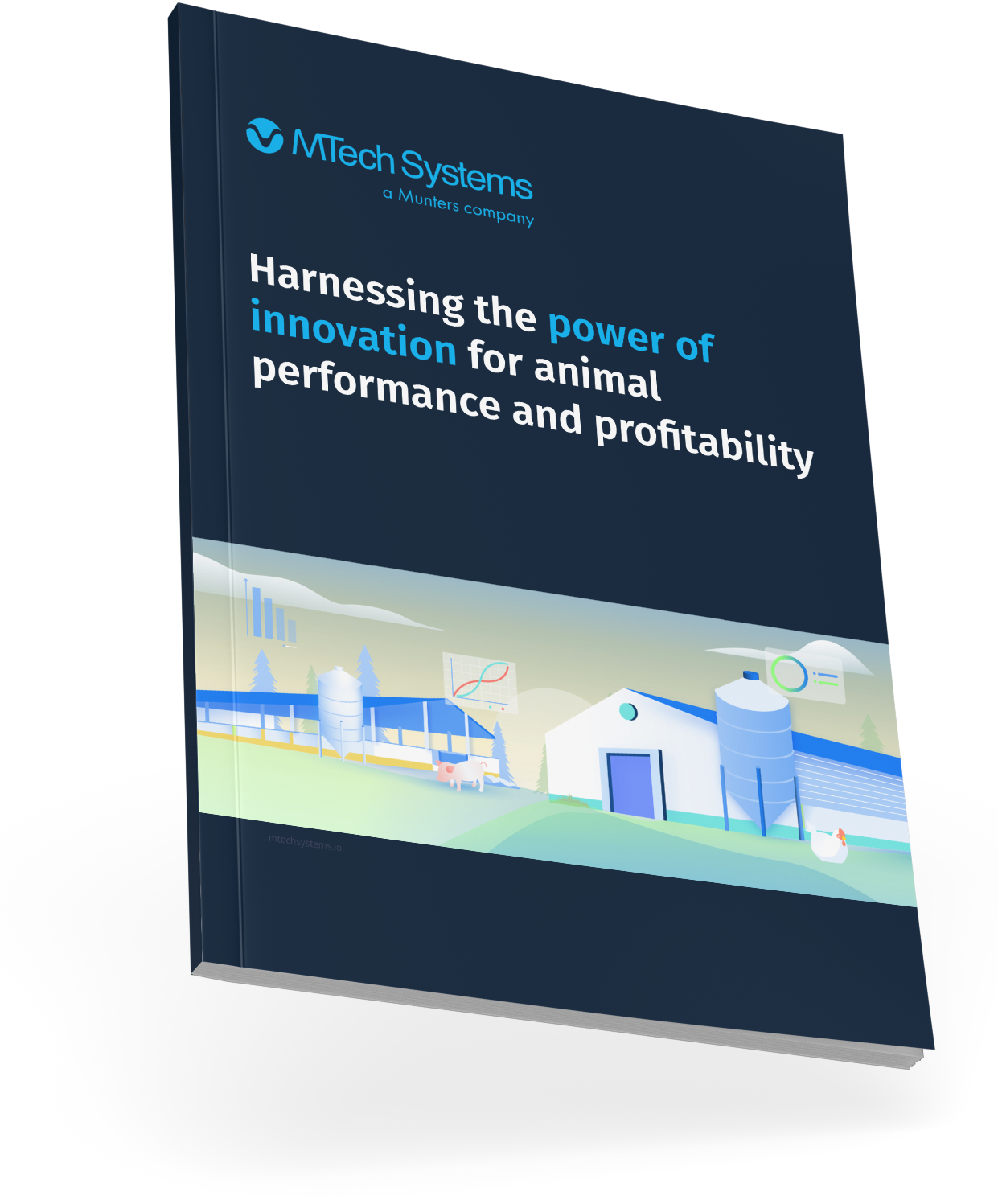 Learn what the power of innovation can do for your farm
In this free PDF, you will see an overview of MTech's full product offering as well as a glimpse of key results you can achieve using innovation.
Want to see this technology live at Wold Pork Expo?
Stop by booth number V460 to get a hands-on experience with industry-leading poultry technology. You'll be amazed by what you see. Plus, our team of experts will be there to answer any questions you have and chat about the latest innovations.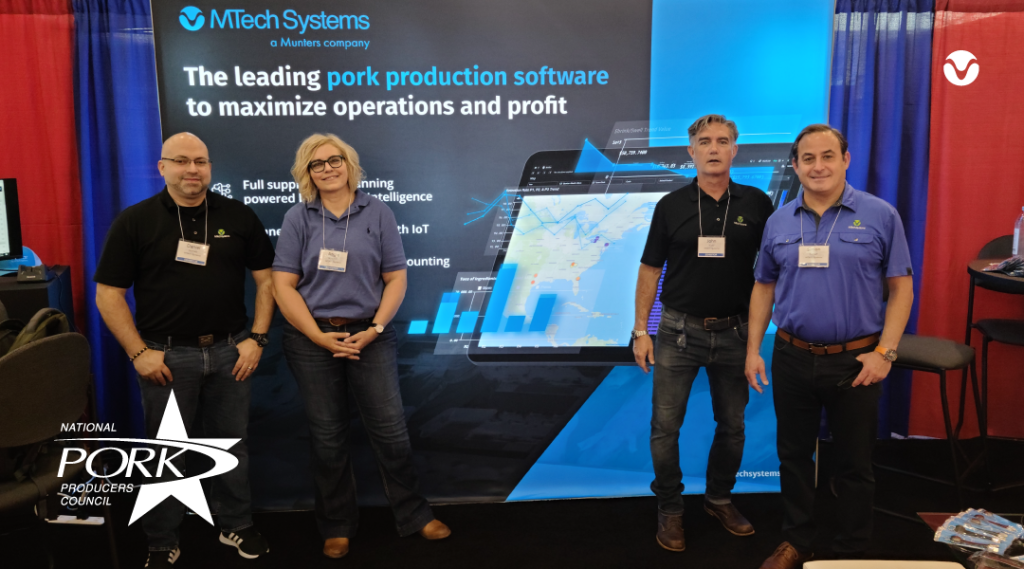 Want to see this technology now or chat before the show?
Saving hundreds of hours with digital transformation
With MTech moving from paper to digital I would say it's saved us hundreds of hours per week and probably even thousands of hours on some weeks
Andrew Goodman
Avara Foods