Turning your data into insights that transfer to profit
In this video, we will walk you through an interactive board game experience and show you some winning steps that will help you to up your smart farming game.  
For 30 plus years MTech has worked with the top poultry companies to help them get more out of their data.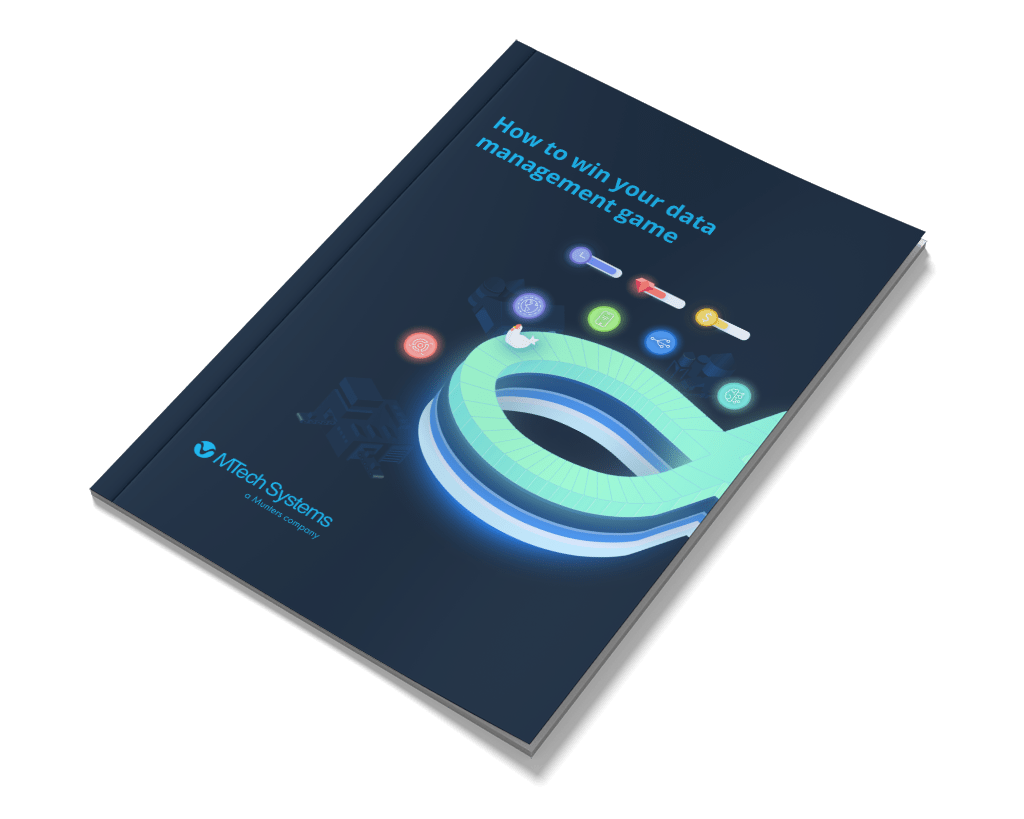 The easiest way to start smart farming
Even though no companies path is one in the same there a few common steps all businesses follow no matter where they are in their journey.
Download this pdf to learn more about these steps
Choose the right solution to support your goals
MTech creates full-chain solutions for every goal. Learn more about each tool that has the power transform your business.