Explore the new AI kingdom for poultry producers
5.0 takes production to the next level by utilizing robots, IoT, and AI to increase efficiency, sustainability, and profitability.
AI's influence on weight projection accuracy in poultry
Watch this video to see how MTech Systems a full supply-chain software company, with 30+ years of experience, was able to use AI to increase weight projection accuracy by over 85%.
Getting better results with AI
AI models interrogate performance data sets where multi-factorial issues are at play.
For example, the data science team at MTech worked with a company and found out the performance issue they were having traced all the way back to machines at the hatchery.
In this case, the AI models were able to crunch large amounts of data to find and fix the root issue.
Want to see how other industry leaders are using AI across the supply chain?
Download this e-book that will walk you through what is possible with AI from the hatchery to the plant.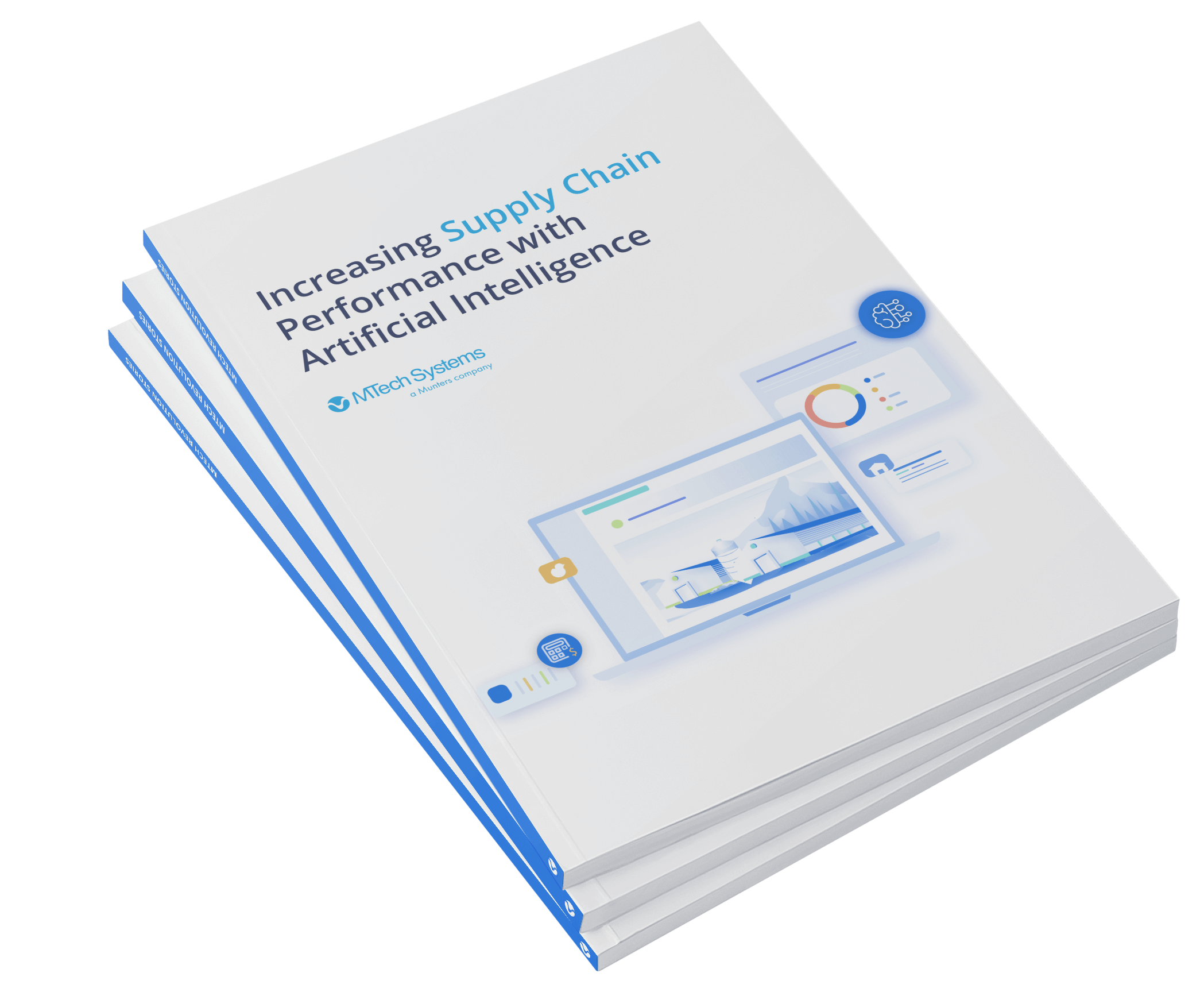 Agricultural AI yearly growth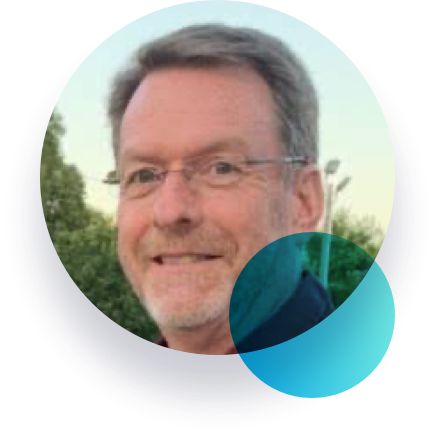 Steve Cox
Lead with innovation
MTech has done very well in moving their technology forward, to help us keep pace with our changing business environment and expanding business needs.
AI's impact on the poultry supply chain
Artificial intelligence tools will help poultry and swine businesses to scale to profitability faster.
Use artificial intelligence to: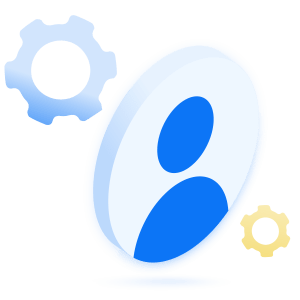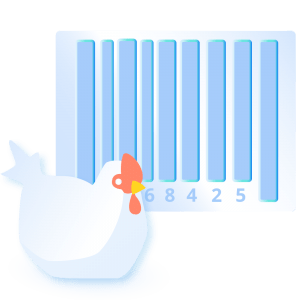 Match live weights efficiently to SKU's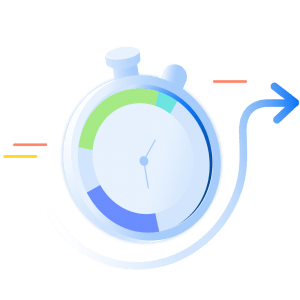 Get your animals to the factory on time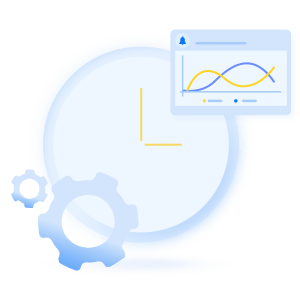 Increase workplace efficiency