Download:
How to win your data management game [PDF]
Now that you know what a digital transformation journey can look like, it's time to start yours.
The next step to start your transformation journey is to fill in the form below, and we will send you our jump start guide to start winning at data management.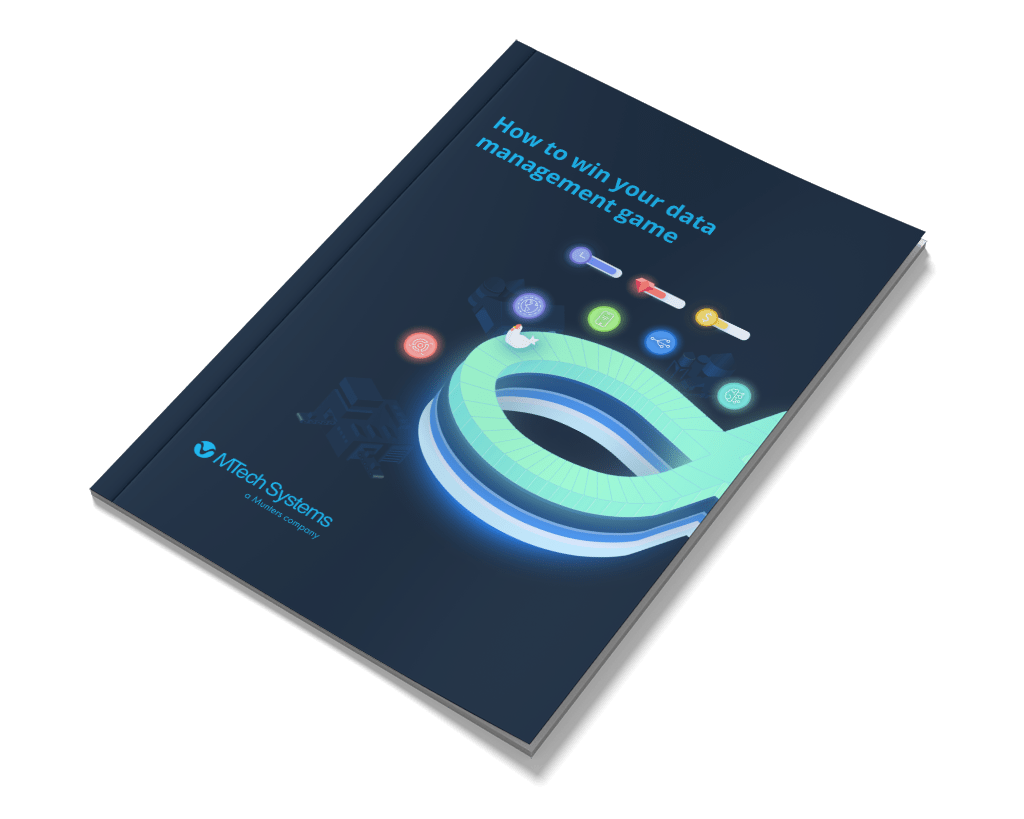 In this PDF, we will walk you through the exact steps you should take when you're looking to up your data management game to improve your digital transformation strategy so you can start gathering needle-moving insight faster.