Poultry farm management software
for modern producers
Our easy-to-use solutions connect the supply chain for proactive decision making
MTech offers one system for improved traceability, lowered risk management & increased supply chain control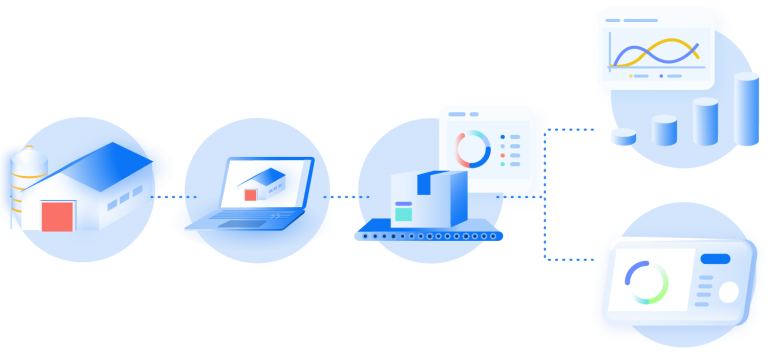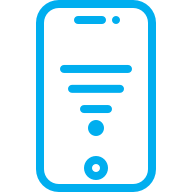 IoT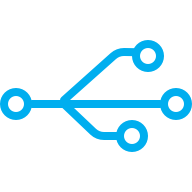 Farm Management data hub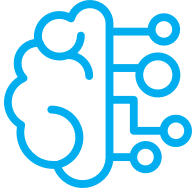 AI powered planning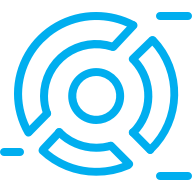 BI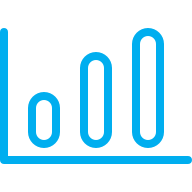 Data Science
This these just touch the surface of how we've helped support poultry industry growth and profit for 30 plus years.
Trusted by 100's of the industry's top producers
Chat with a consultant about your company's digitalization strategy
A powerful cross supply chain toolkit for better decision making
Tracking and monitoring your production KPI's in one centralized traceable system allows trends to be uncovered faster.
You cannot manage what you do not measure. MTech makes it possible to measure any KPI so you can easily optimize it for your companies goals.
Hatcheries

can improve...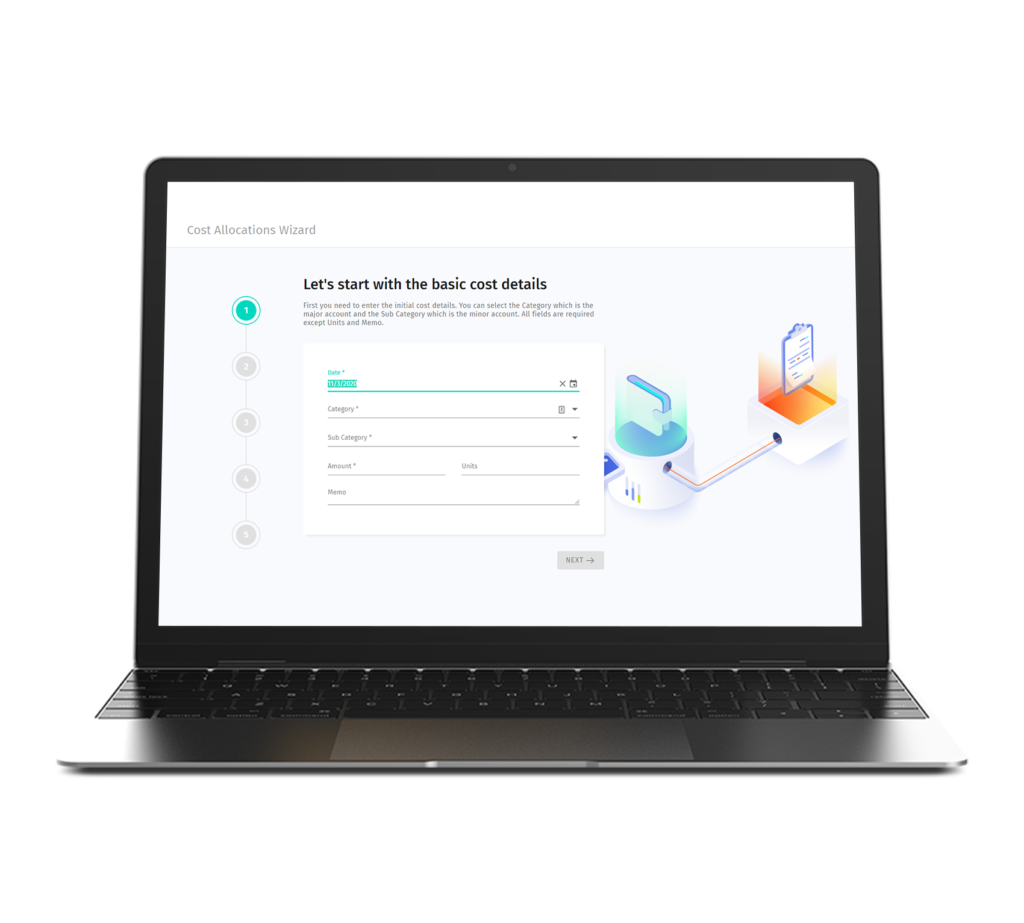 Feed Mills

can improve...