The new era of farm and production management
Gain insights faster with Amino
How many different spreadsheets do have to open each day while trying to manage your farm? Are you able to see all of your data in one place to easily understand what improves flock performance & profit?  
Amino can help you see all your data in one system allowing you to easily take full control of your entire production.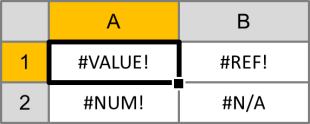 Advance your farm in 2021
Connect everything for bigger results
"When we were presented with Amino it was pretty intriguing to think of all the ways the information would pull together, and that we would be able to get information into the system directly from the integrator. As well as the fact that Amino would save us a lot of data entry and help us to analyze that data more efficiently. We loved the fact that we could pull data directly from our controllers into Amino and link everything together. I was also pretty excited to learn about the surveys. These could take the place of a lot of our paperwork."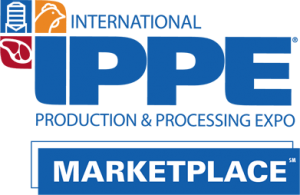 The early bird catches the worm
By the way, we're giving all new customers who sign up at IPPE a special limited offer until the end of January.
Schedule a demo now and get to experience Amino
three months for free*