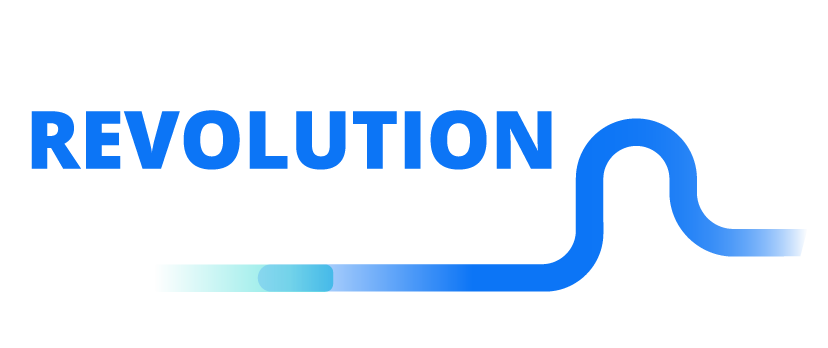 Early technology adoption places production company light years ahead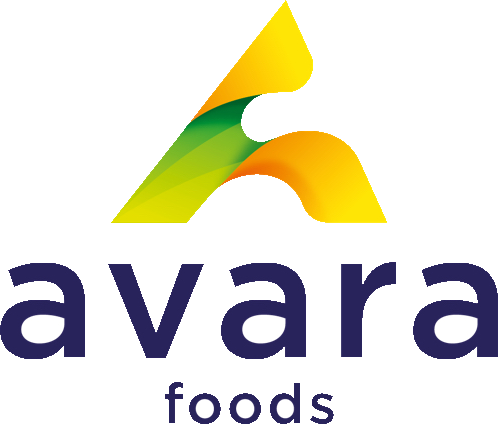 What challenges were your company facing that caused you to want to look for solutions?
The maintenance was not going to continue on the software we were using at that time. Everyone was using their own spreadsheets or writing things down, which was extremely inefficient. We wanted to get stuff off paper and get it all in one database. We also wanted to be able to collaborate with the data and get more meaningful information out of our data. When we started looking for a solution MTech Systems was the only credible company in the industry for data management software, so that's why chose them. 
In the 20 years that you've worked with MTech Systems, tell us about how it's helped the business and what the experience has been like?
Our broiler managers use the system to pay accurate settlements and our team uses it to make business decisions which for sure has been cost-effective for our business. 
With moving from paper to digital I would say it's saved us hundreds of hours per week and probably even thousands of hours on some weeks; and even more so when it comes time for auditing, you need farm to fork traceability, and if you're trying to do that on paper, it's an almost impossible task without us being digitized. We have to be able to quickly find data points like, who delivered the feed? And where's it come from? and what's in it and all that. With MTech Systems, we can run a report anytime on anything we need to whether it's for a supermarket, certification, or anything else.  
MTech Systems has always stayed ahead of the innovation curve. It's a big benefit to the industry and us and in the years that we've been with MTech Systems, the new developments have been massive. It's really exciting to hear about all the new technologies. The support MTech Systems offers is good. We've only had to use them a few times and when we have it's been helpful. 
How did MTech Systems help your company in challenging times like COVID?
We can get stuff scheduled without having to go onsite. Those that are on the road can access MTech Systems from their phones. It's ever-evolving, and technologies keep the connection going, making it easier for people to make decisions from anywhere. This technology gives people back their time so they can focus on their jobs. 
What would you tell people who were on the fence about purchasing MTech Systems?
MTech Systems is a great company to work with, with a real flexible approach. Their employees are knowledgeable not just about the software but also the industry- with many of them having worked in the industry. We interviewed another company at one point when we moved to SAP as our ERP, and I could tell the other company did not have the industry knowledge necessary to help us.  
Adoption of technology is growing in agriculture
Digitalization in agriculture is becoming more common and necessary. Even going back five years ago someone in the industry might have said, I'm good with technology but then they might not have even had an email address. This is not true today. Now it seems that their sons and daughters have started running certain parts of the business and they've become very good adopters of technology. They see the benefit and the potential of what it can do for their business. And I think with all the things MTech Systems is offering, it's quite an exciting time.