MTech Systems Swine is the only pig management software your business needs.
One system that does it all
Imagine all your tools and data from your entire operation coming together under one roof.
Whether you need to…
That's MTech Systems' Swine.  
Our software is built for the industry by industry experts
For close to 2 decades, we've worked alongside leading pork producers to…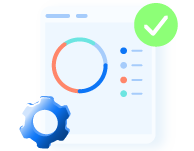 Create and perfect our software.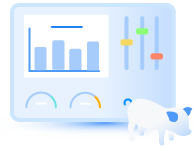 Tailored to the pork industry's needs.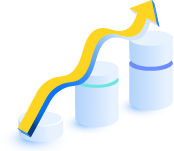 Continually exceeds expectations.
Stay ahead of the curve with the latest technology
MTech Systems Swine utilizes cutting-edge technologies to maximize functionality.
Soon our predictive capabilities will surpass anything that's ever been seen before in the swine industry.
What can we offer that others don't?
In addition to the typical functionality of swine software, we also offer...
Software that evolves with your swine production business
No matter the size of your business or part of the world you're in, our software is designed to help you at any stage of growth.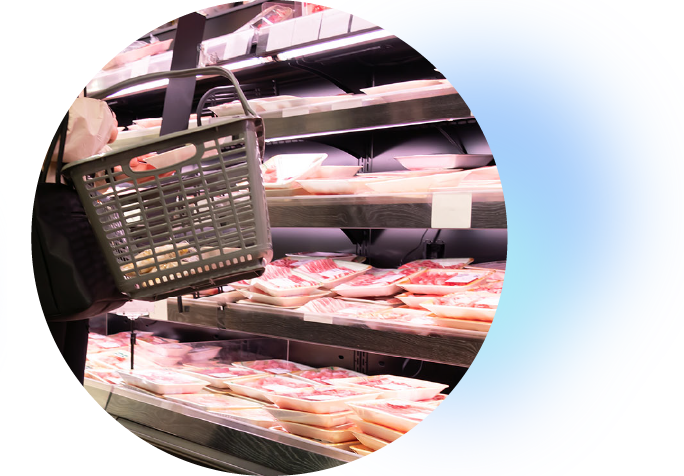 Partner with leading pork producers across the world
MTech Systems works with some of the most innovative producers helping them to…
Ready to use insights to grow revenue, protect margins, and improve profitability?