IOT based smart poultry farming
Resulting in precision flock management
Internet of Things devices like smartwatches are everywhere now helping us keep up with the important stuff. It's hard to imagine our lives without them, so we deliver this value and flexibility for farm management.
Now imagine having an IoT based smart poultry farm that can...
Giving you all the insight you need to make better decisions and improve your performance.
That's Sonar.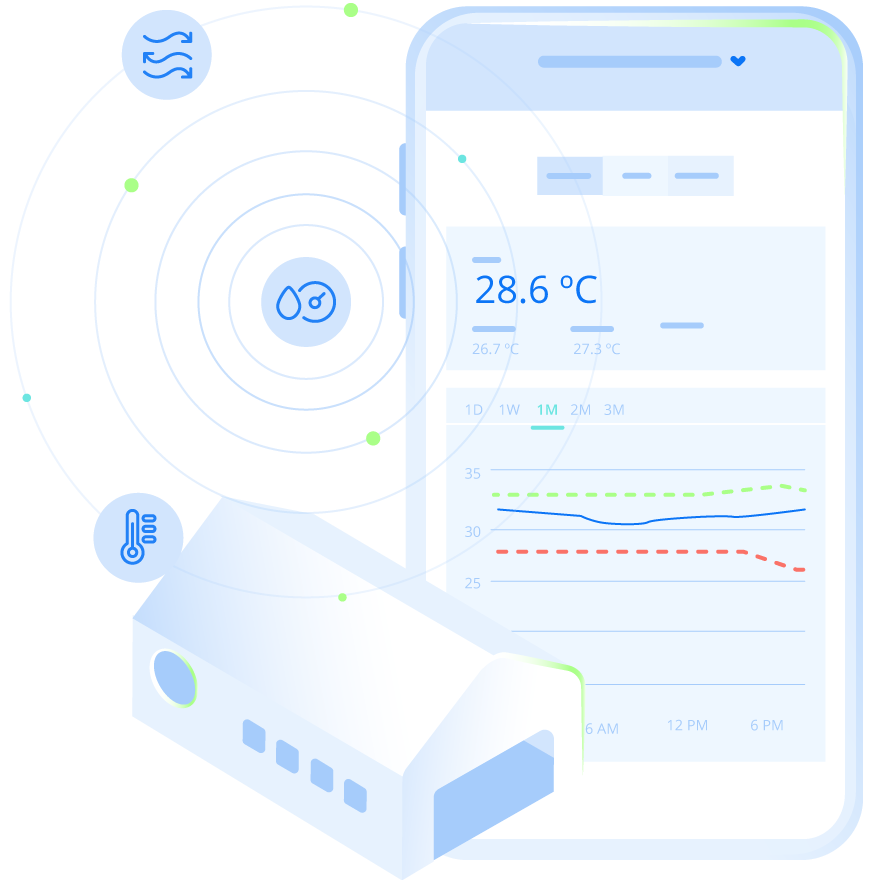 Stop running from barn to barn
Save time
On average, bird checks take 30 minutes per house each day. With 5-6 houses this process could take over 180 mins a day. There is a better way to use your time.
Prioritize what's important
Those 30 minutes, in a house with no problems, can be better spent where attention is needed. Let the system alerts increase your efficiency by identifying where to put your time and energy.
Stay in the know
Sometimes you have to be away from the farm. Receiving notifications on your smartphone when something needs attention provides you the confidence that nothing will go unnoticed.
Discover the latest features and more: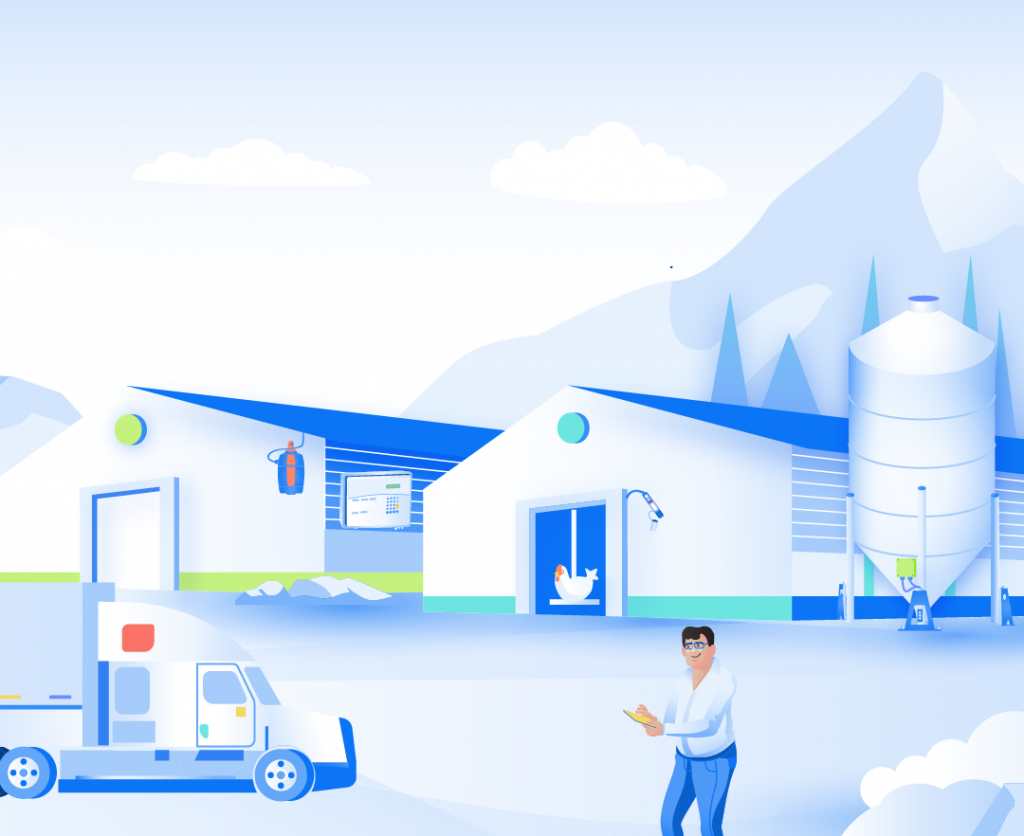 Breaking through industry challenges with Artificial Intelligence
Sonar benefits the grower, service tech, feed mill, and processing plant
Allowing the right actions to be taken at the right time
Feedline fixed just in time
I set up alerts to monitor my water intake and noticed that one house was a little different one day and then came down here to figure out what was wrong, and I found my feeder out. I fixed it immediately.
Reduce risks with IoT Monitoring
Getting started with IoT smart monitoring is easier than you think
See what Sonar can do for your farm today.
Download the Sonar brochure.