Poultry flock management software made simple
The industry's only full supply chain data management with Artificial Intelligence capabilities and Business Intelligence functionality features.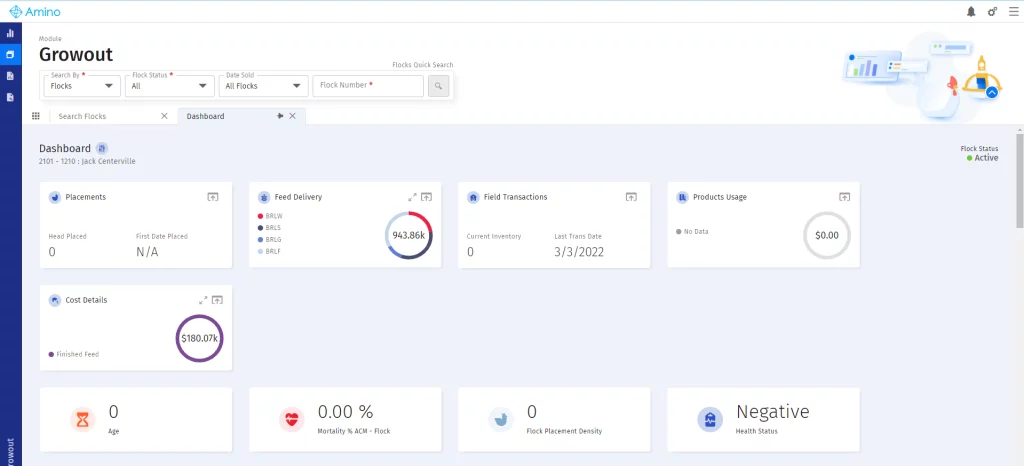 Together we can increase yield, ensure animal welfare, improve our environment, and feed a growing world population.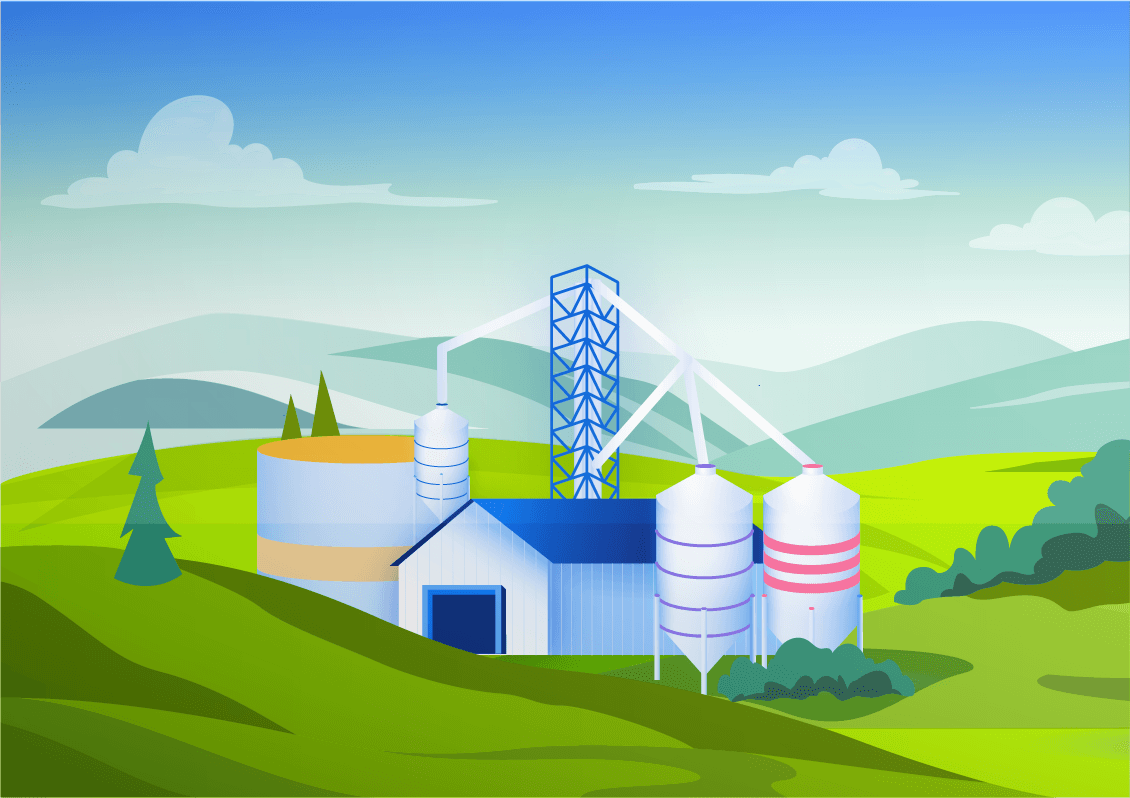 Feed
Mesure cost and quality from ingredient to finished feed.
Correlate flock performance with nutrition and accurately forecast feed orders.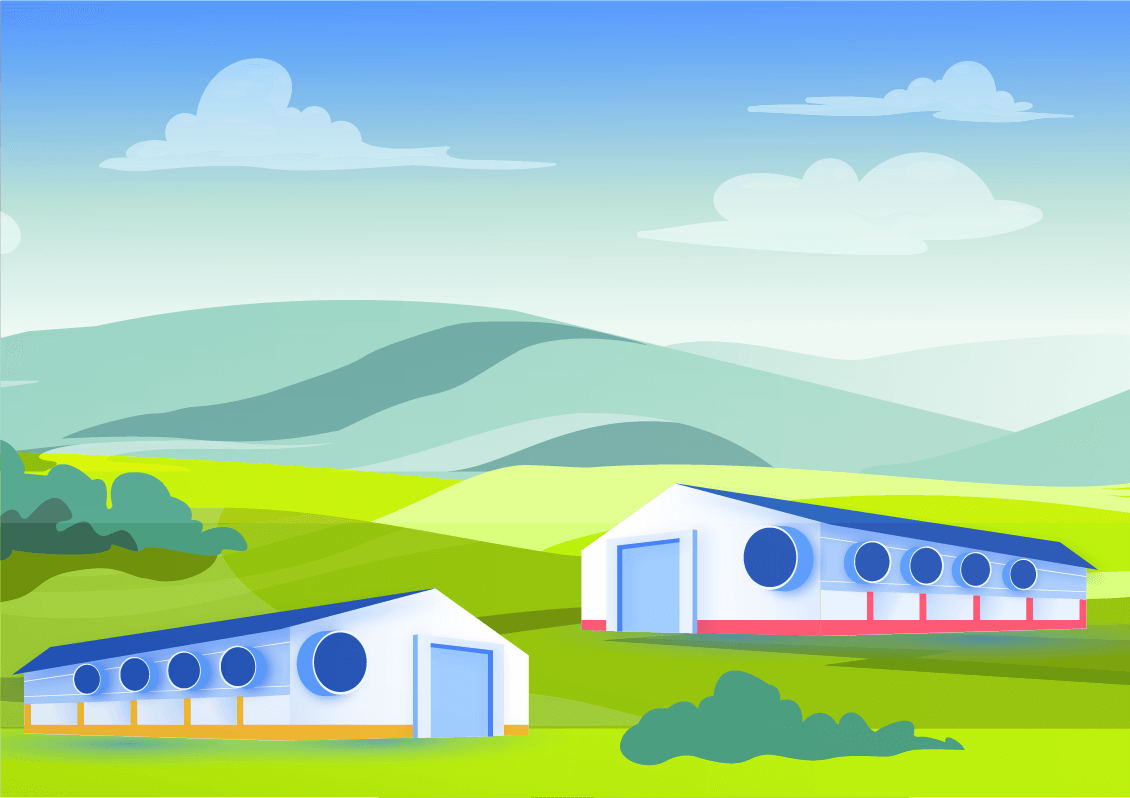 Layers
Track and trace every hen to increase: production percent, feed conversion and egg
size and quality
Forecast your egg production and distribution for optimal profit.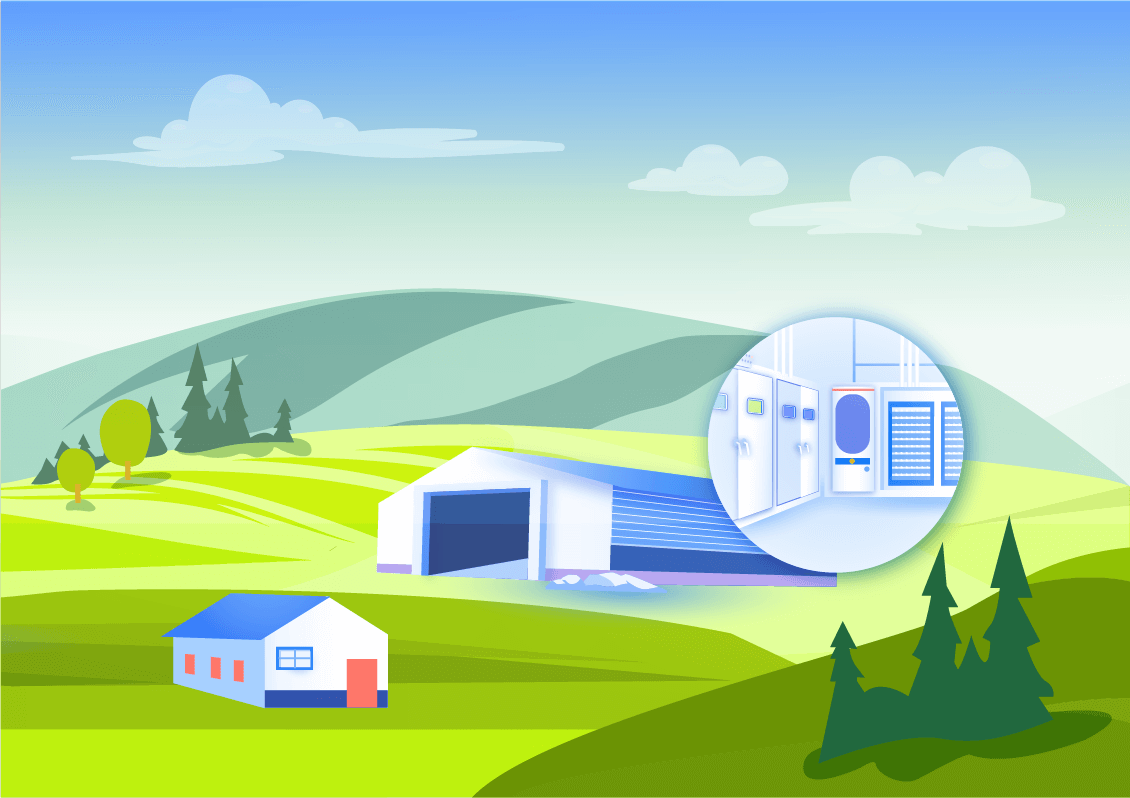 Hatcheries
Manage your egg inventory from receipt to chick placement.
Uncover the influences on hatchability and chick quality.
Maximize you egg bank planning to ensure best use of every egg.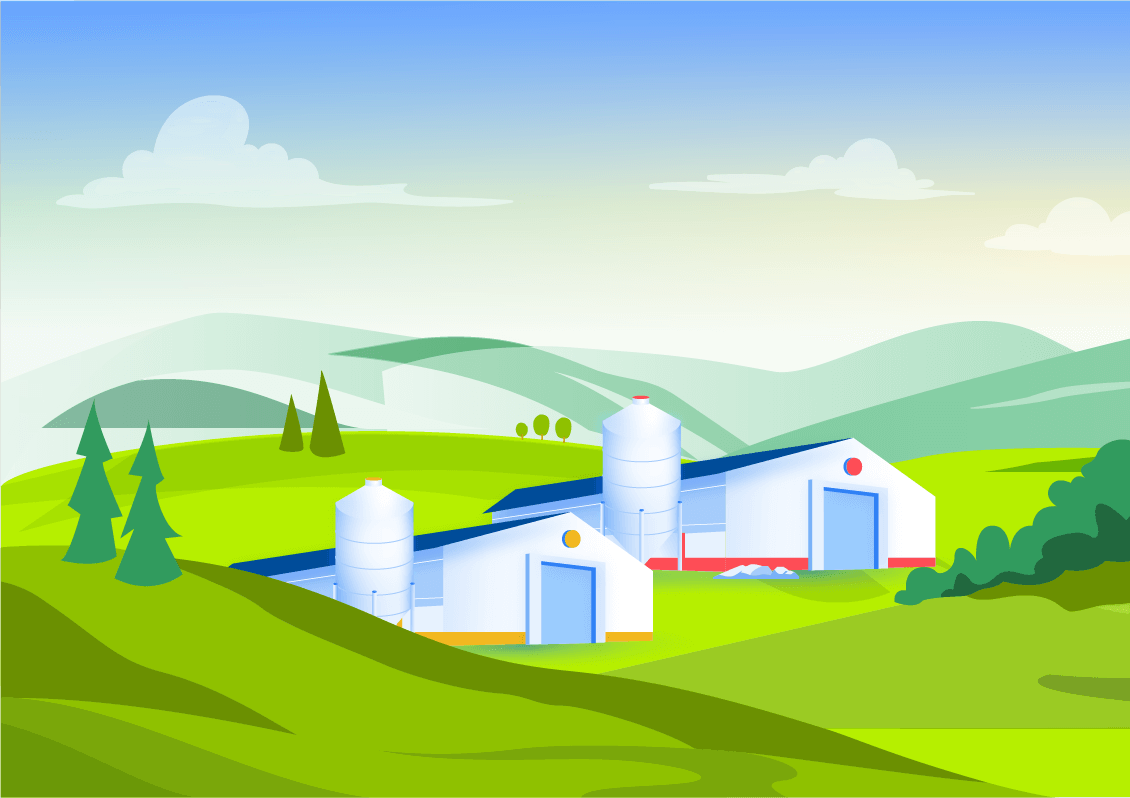 Breeders
Get control from placement through depletion.
Improve cost per egg, eggs per hen-houssed, fertility, hatchability and other key metrics.
Accurately forecast your breeder operation to ensure you meet your demand.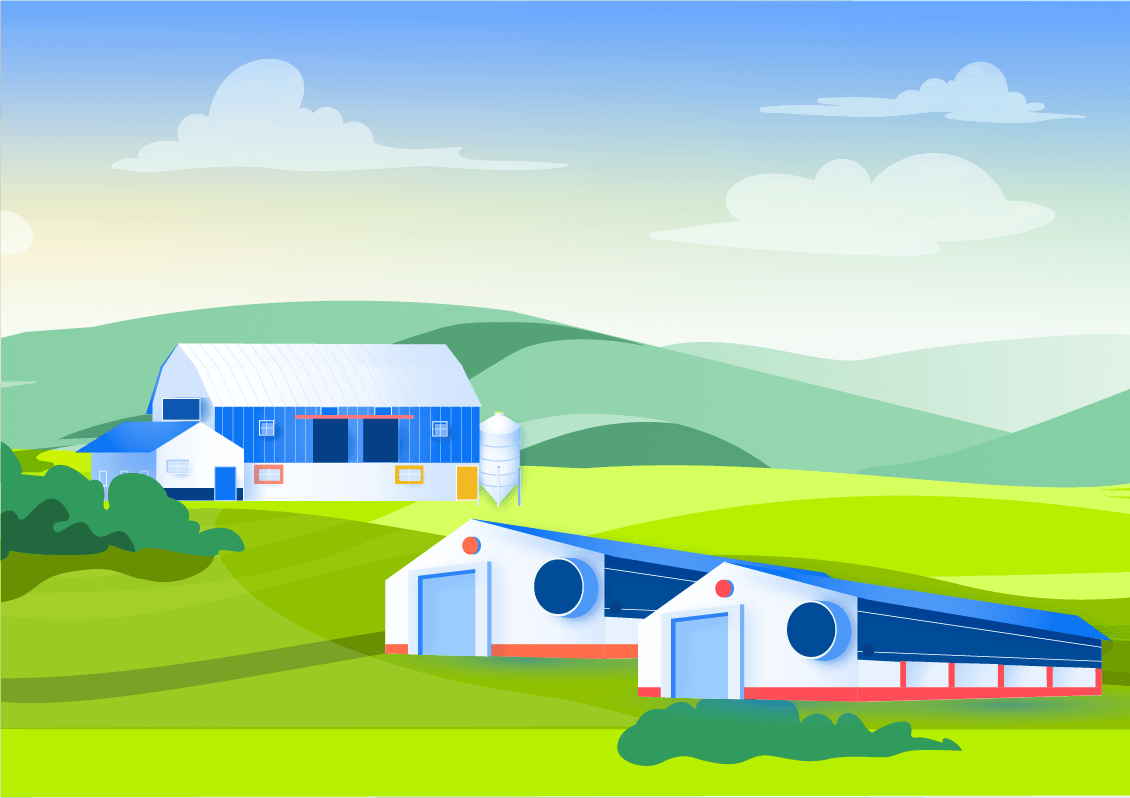 Broilers
Manage the growing cycle to maximize: livability, weight gain, feed conversion and cost per kilo
Forecast optimal harvest schedules to best meet plant requirements.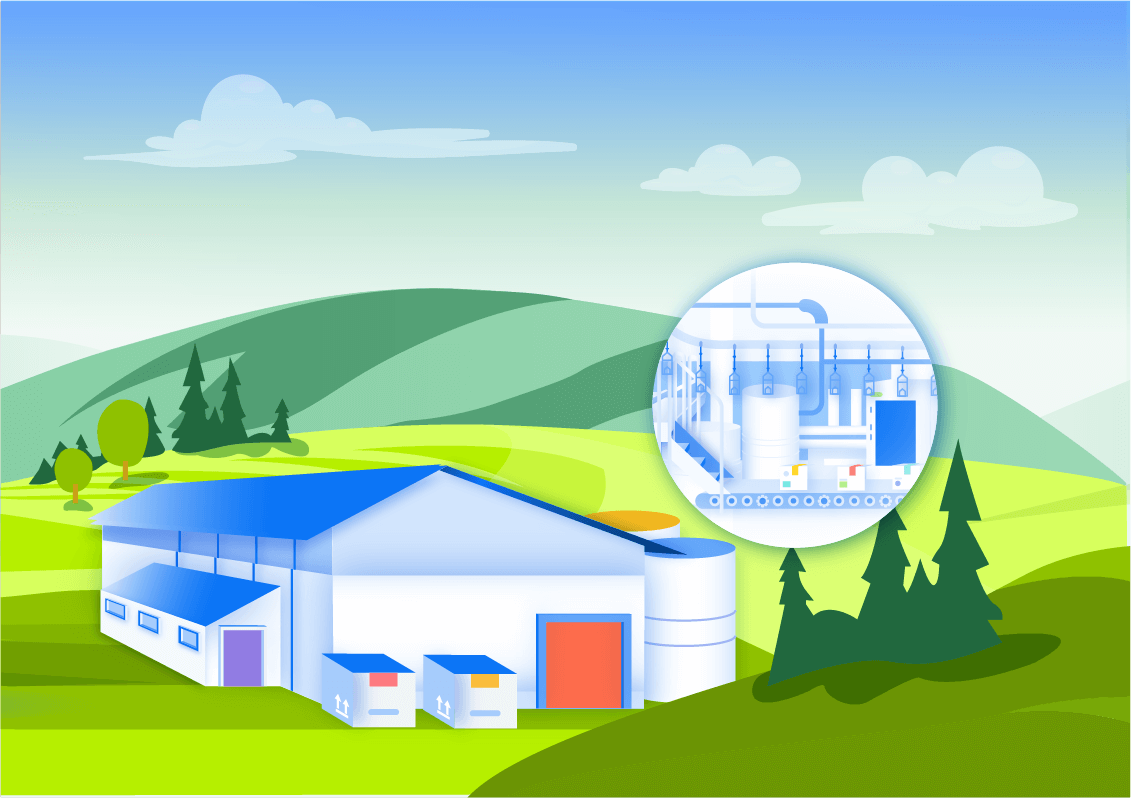 Processing
Leverage Artificial Intelligence to better match bird supply to meat demand.
Enhance visibility of resources and achieve better efficiency in production plans.
MTech Systems saves growers hours by producing automated solutions.
MTech Systems serves 125+ of the world's largest protein integrators.
MTech Systems pairs farmers with the right technology across the globe.
MTech Systems increases supply chain control by providing producers the best forecasting tools.
By 2050, the average farm will generate 4.1 million data points through internet of things sensors and related devices.
WATTAgNet
Discover solutions that answer the poultry industry's top challenges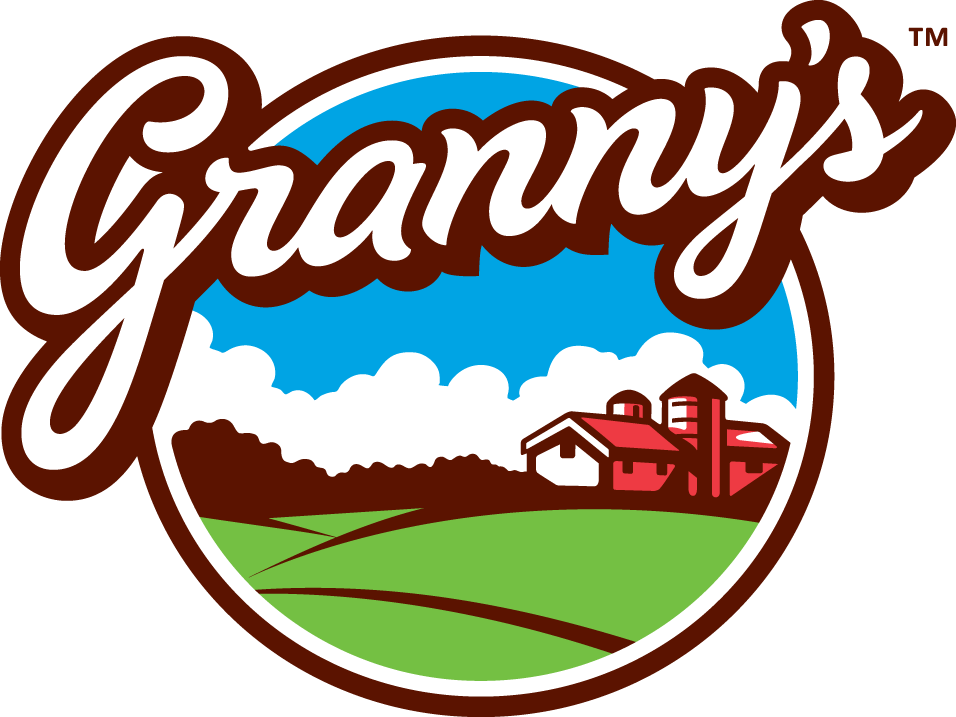 "MTech's software has changed the way we run our business using data. Their expertise and software is a valuable asset to our company."
Rod Harder
CFO - Granny'ss Poultry Cooperative Canada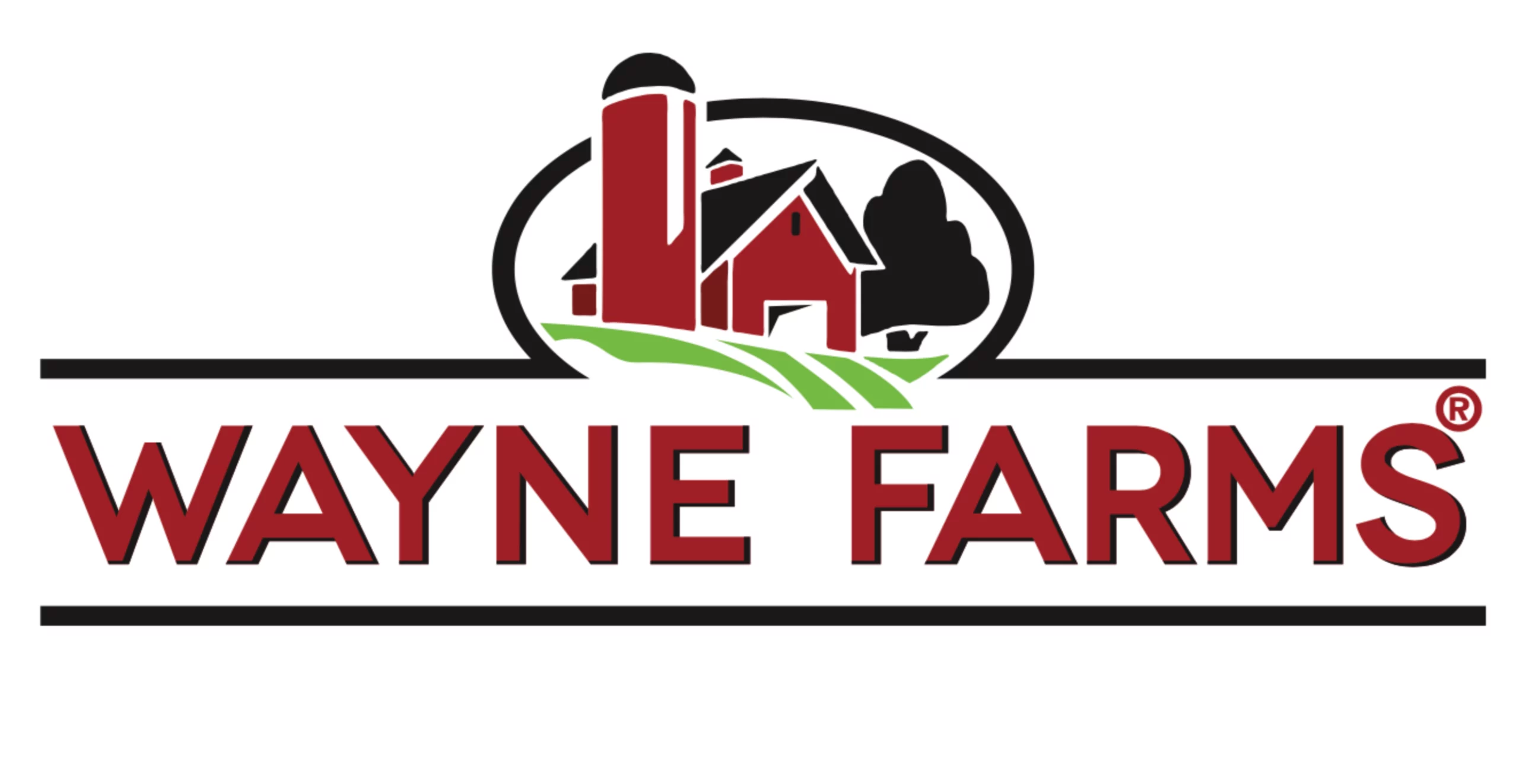 "MTech has done very well in moving their technology forward, to help us keep pace with our changing business environment and expanding business needs."
Steve Cox
Director of IT - Wayne Farms LLC

"MTech es la herramienta que nos permite conocer y controlar los datos técnicos y los resultados de campo, de manera amigable, ágil y confiable."
Zaidy Rodriguez
Walmart Costa Rica
"It all started back in the 80's with a simple data point my father needed on a farm. Now we are using artificial intelligence to change farming forever."
Marcel D. Cohen
CEO, MTech Systems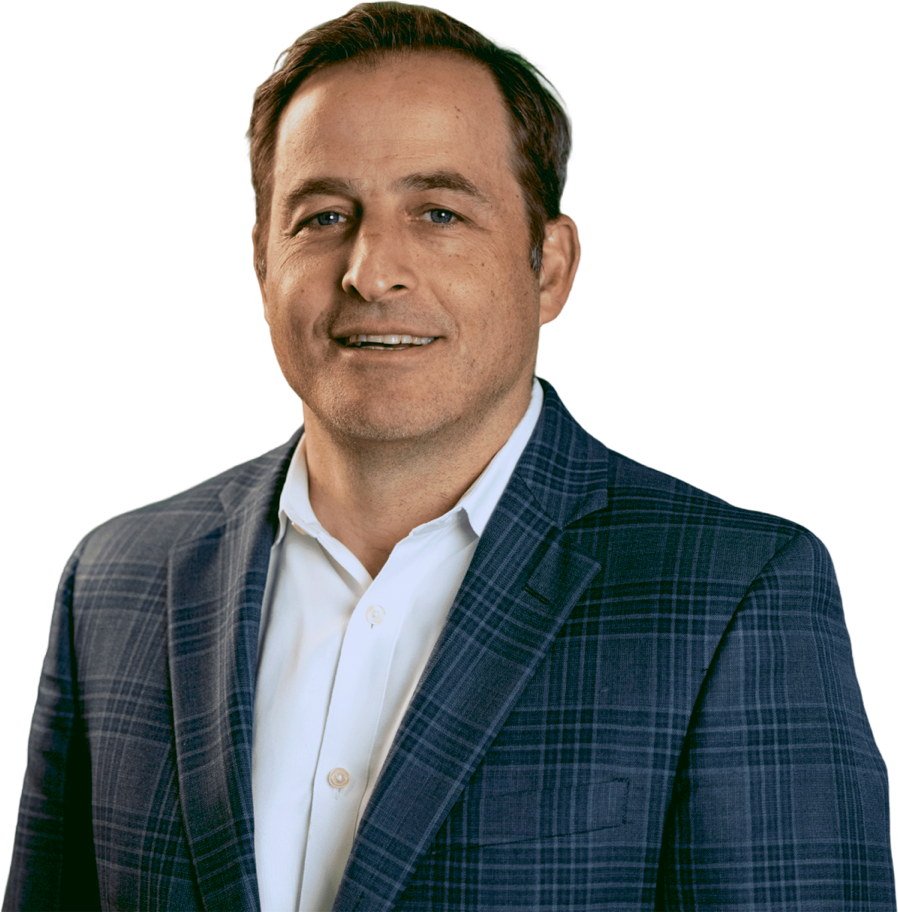 News from our flock
Stay up to date on the latest tech and innovation insights in the poultry industry.