Turning swine industry challenges into solutions
Whatever your goal, MTech Systems' Pig Farm Management System can help.
Shift end consumer perception
Consumers care about where their food comes from and make buying decisions based on proof that comes from data.
MTech Systems Swine provides:
Improve food safety with swine production software
24/7 full traceability allows for producers to uncover where improvement is needed.
Biosecurity compliance made easy with customized service inspections in MTech Systems Swine
Access Mobily anytime, anywhere with…
Optimize pig health and welfare
Easily understand which health and welfare factors make a difference with MTech Systems Swine
Track all environment metrics like temperature, ventilation, c02, and more
Identify problems before they become an issue
Monitor Feed outages, feed deliveries and raw materials inventories
Log square footage per pig, capacity, facility type, feeder and water spaces
When dealing with labor shortages and skills gaps.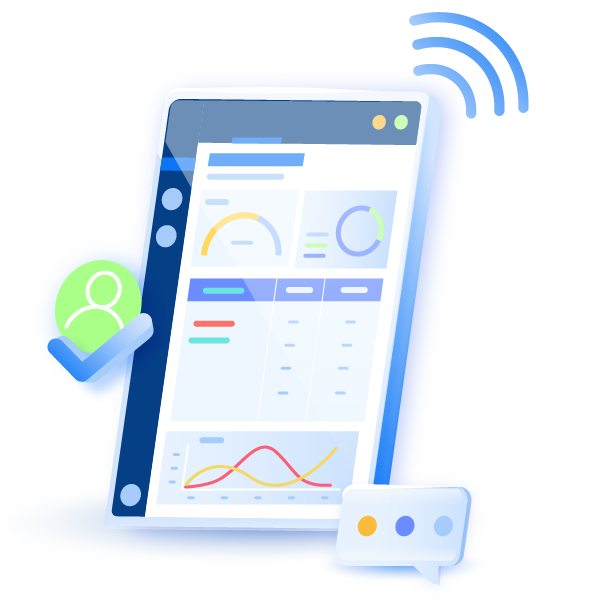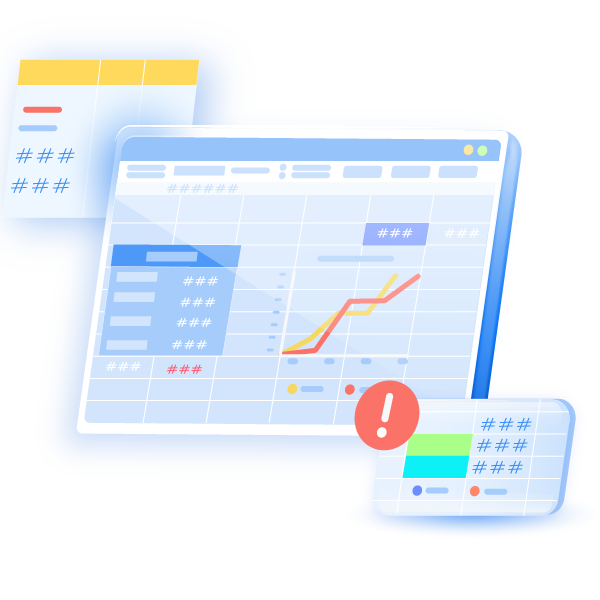 Imagine all your tools and data from your entire operation coming together under one roof.
With MTech Systems Swine you can make changes that matter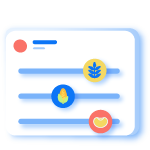 Manage all components of a feeding system including diets, ingredients, growth curves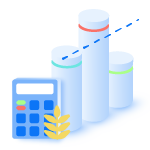 Discover average daily gains, feed efficiency and more to feed exactly what's needed- no more no less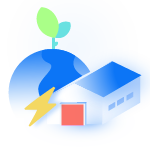 Compare growth rates to ventilation to optimize electricity and facility costs and lessen environmental impact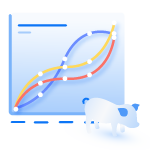 Cross analyze any metric based on any factor from season to genetics to facility type and more
Be prepared for market volatility
Use MTech Systems' fully integrated costing models to see all performance inventory and costing data in one place
Growth and profit begin with MTech Systems Swine
Our software impacts every part of the swine supply chain and every department, vendor, and partner within your entire operation.
Download this PDF to see the financial impact MTech Systems Swine can have on your business