Need more info or have question? We're here for you.
Fill out the three step form below and our team will get back to you within 48 hours.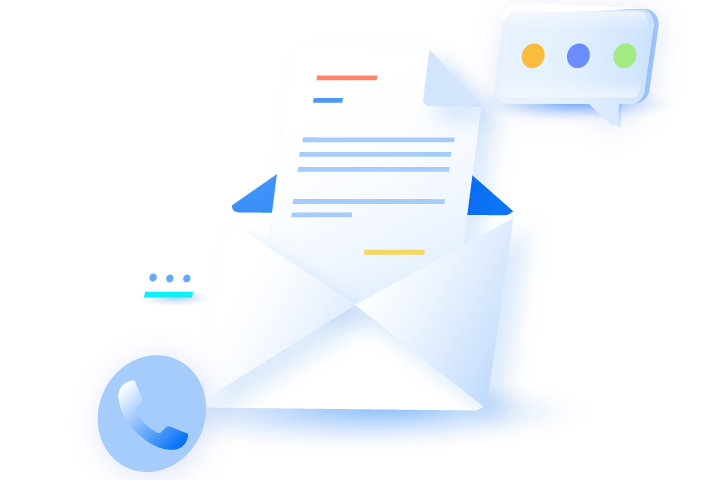 Ready to request a demo?
We have many solutions. Select the one that's right for you below.
MTech Systems USA, LLC
a Munters Company
115 Perimeter Center Place NE, Suite 845 Atlanta, GA 30346, USA.
Phone: 678-990-2345
Fax: 866-499-1432