How my father's vision
changed
the industry forever
Together we can
To lead a food revolution by supplying producers with the latest technology to help them improve animal welfare, increase yield and profit while sustainably feeding the growing world population.

MTech Systems aims to create poultry and swine management software that delivers real-time data to the entire supply chain that allows producers to get better insight into what is happening on their farms and what they can do to responsibly improve production.
At our core, we live these values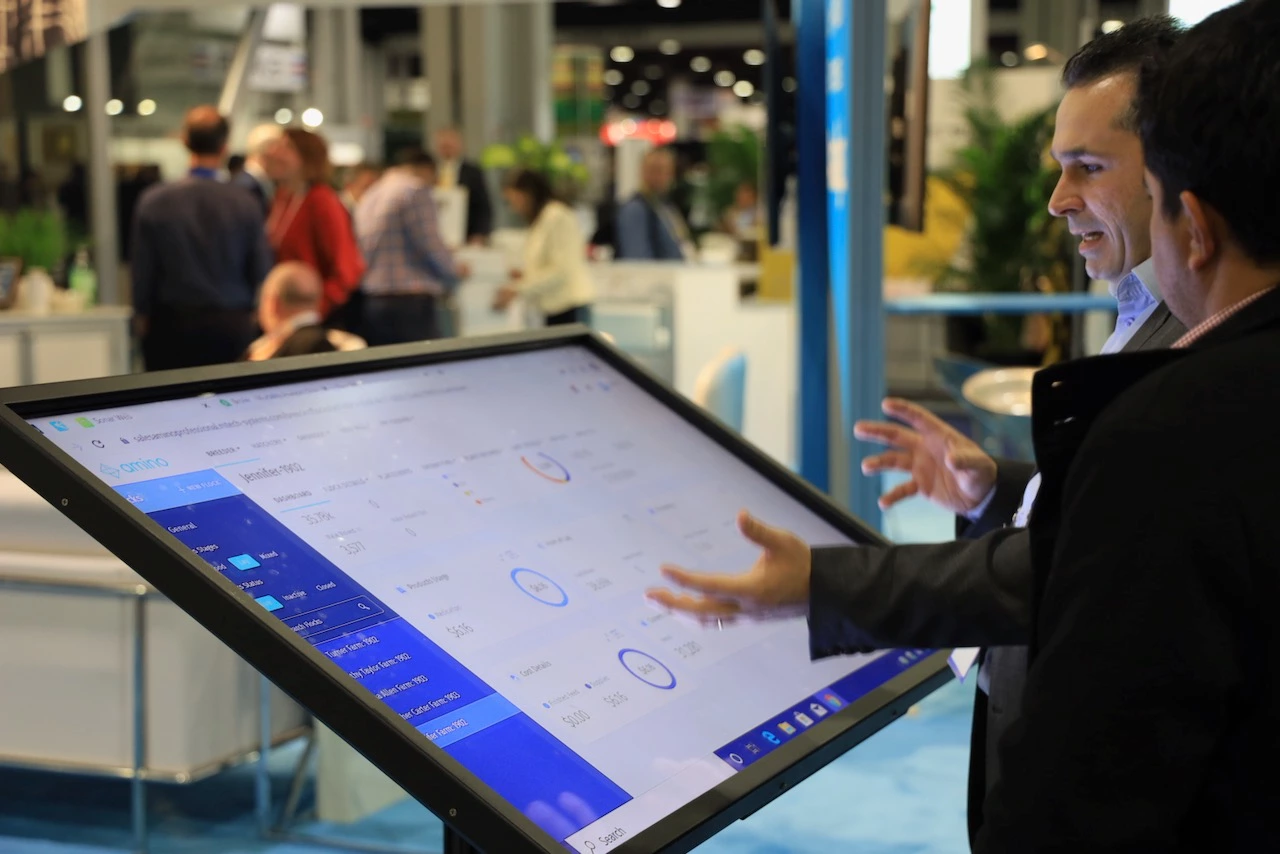 We are innovative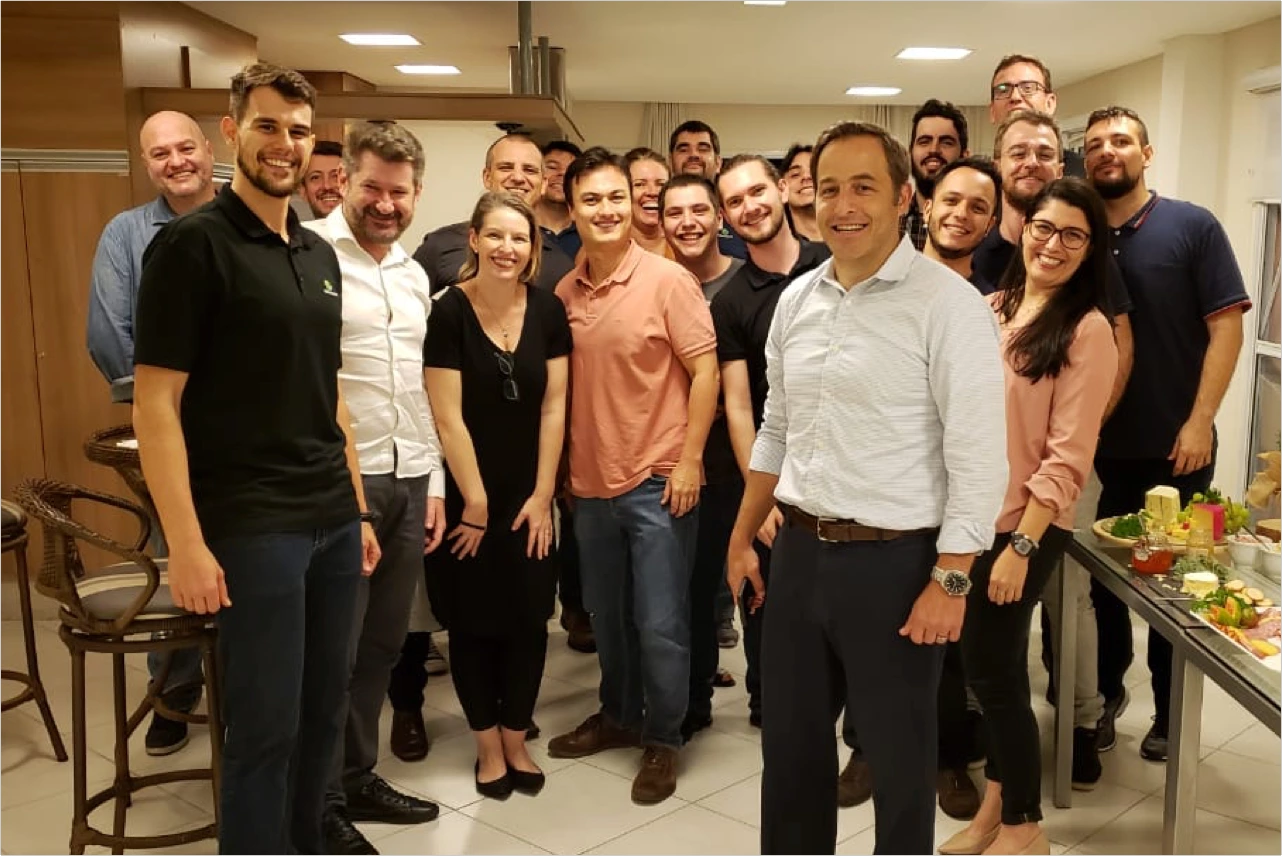 We are resilient and agile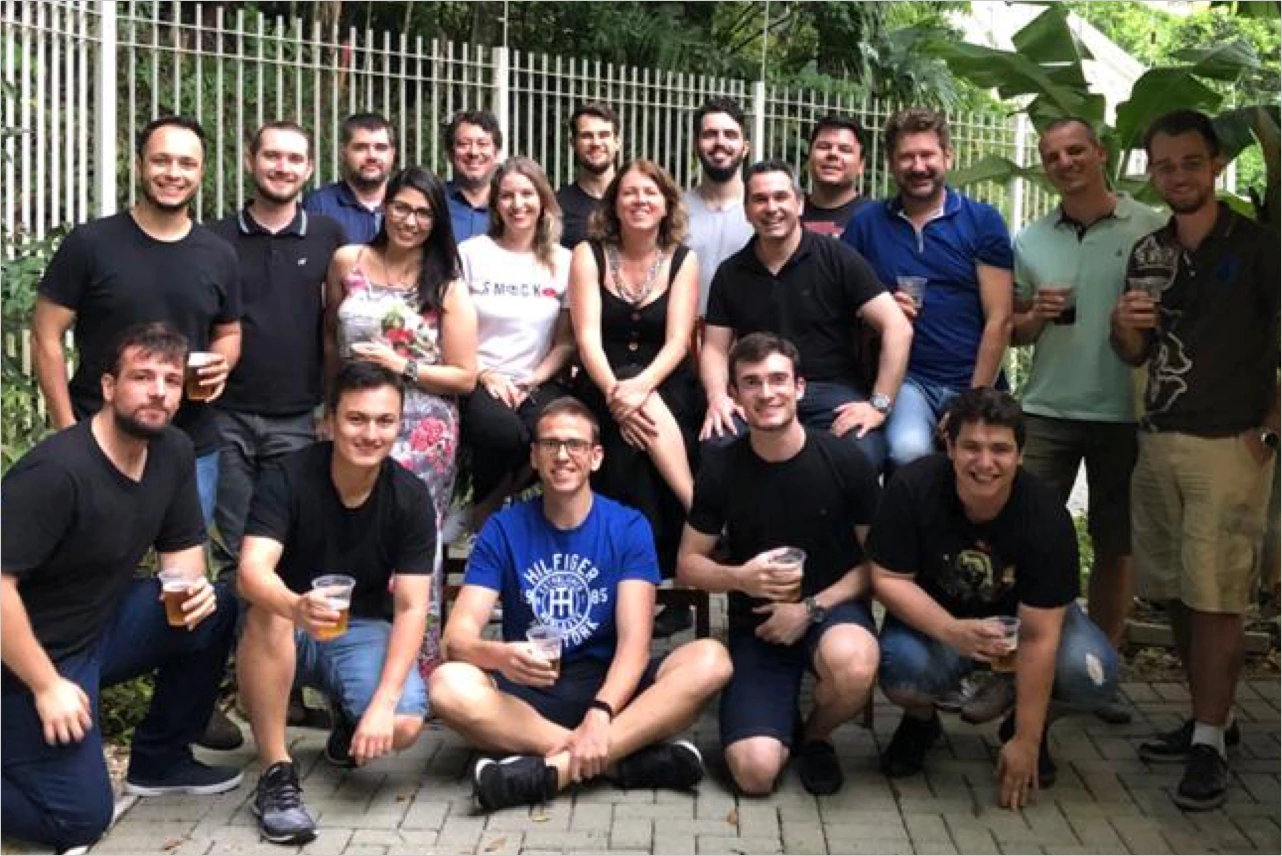 We care about the environment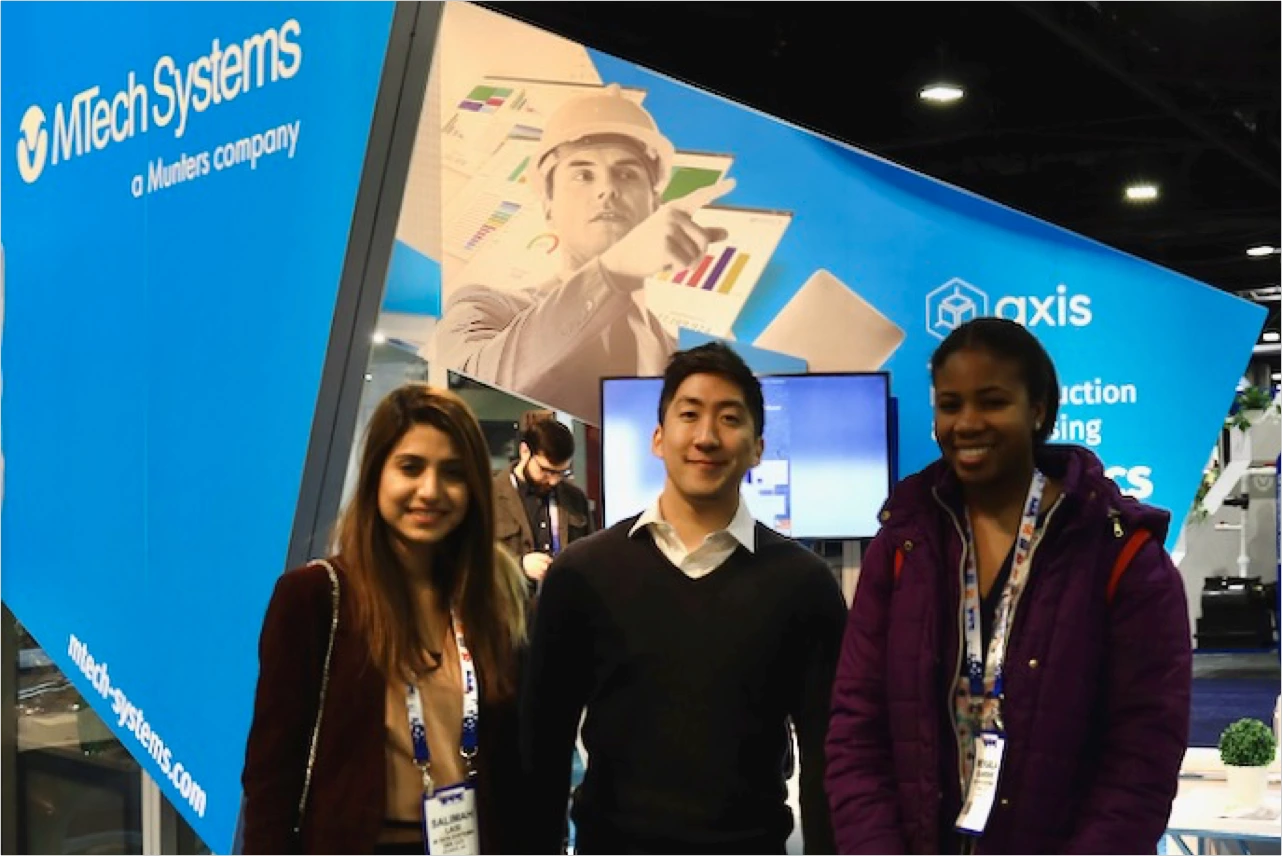 We value our people
Together with our partners for 30+ years…
Innovation is the only way forward...
Started Digitalization
The industry challenge
Data was captured on ledger paper.
MTech Systems' Solution
Multi-location Data Bases.
Opportunity
Reduced errors making analyzation easier.
First integrated solution
The industry challenge
Hard to analyze centralized data by location and performance.
MTech Systems' Solution
A dial up enabled integrated system that allowed for data replication.
Opportunity
Increased supply chain visibility improving production management.
Accurate performance predictions
The industry challenge
Needed strategic operational & production planning: grower settlements.
MTech Systems' Solution
Upgraded system added: automatic grower compensation and integrated planning modules.
Opportunity
Centralized production metrics allowed for better supply chain optimization insights.
Address issues faster
The industry challenge
Capture animal management data accurately in real-time.
MTech Systems' Solution
Created hand-held data capture devices to help with real-time analysis.
Opportunity
Streamlined data collection processes led to proactive vs. reactive decisions.
Integrated live operations data
The industry challenge
Wanted to manage supply/demand and sales info in one central repository.
MTech Systems' Solution
Added sales and purchase order as well as unit volume supply chain planning functionalities.
Opportunity
Connected procurement and sales data made way for better traceability of live operations data.
Clearer cost visibility
The industry challenge
Standard costing methods hid operational inefficiencies.
MTech Systems' Solution
Integrated accounting capability with multiple period end closing options.
Opportunity
Centralized performance to true cost and revenue alignment improves impact producing decision making.
Machine learning & IOT
The industry challenge
Increasing demand pushes for faster production creating growing concern for animal welfare.
MTech Systems' Solution
Created prescriptive forecasting algorithms and IOT connected sensors to monitor welfare.
Opportunity
Machine learning IOT pave the way for insight we never had access to before that will allow us to do things, we never thought possible.
No matter what challenges may come, we can conquer them together.
We invite you to join us in an innovation revolution that will continue to shape the future of farming and production.
What we've been able to achieve
Let's see what we can accomplish together
Download this guide to see what the power of innovation can do for your farm.