The industry's only full supply chain swine management software
Swine software that changes the game
Allowing you to manage your entire operation from sow farm management through harvest to obtain accurate cost analysis and full traceability
Downsize your tools upgrade your benefit
What's the point of using 10 different tools when your data is disconnected?
Running your production this way provides little to no value when it comes to impactful and timely decision making.
Instead, utilize one system to handle all your inventory, operations, costing, planning, and business analytics needs.
Maximizing pig production potential
With MTech Swine you can…
Partnering with top pork producers around the globe
Finisher pigs and counting...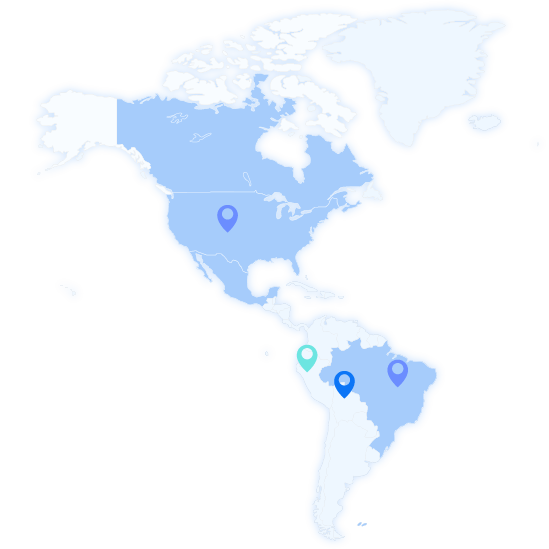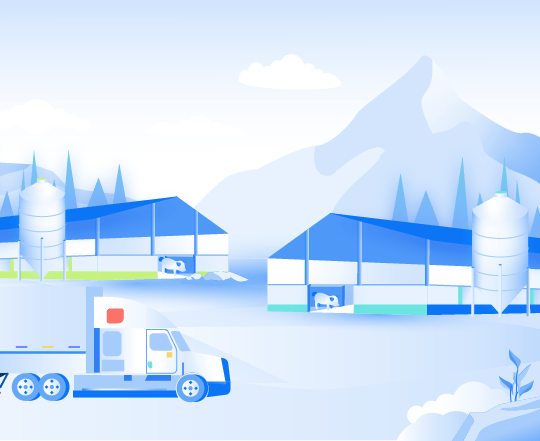 Solutions tailored for every phase of swine production
More innovative solutions on the way
Partnering with MTech means you will always have an innovative team you can rely on. We stay on the cutting edge by utilizing the latest technologies and roll them out, right when the industry needs them. When you partner with MTech, any solution you need to build is possible. The sky is the limit.
Inventory Management tool
Partner with the leading pig software company
Get started revolutionizing your swine operation today!
Welcome to the new MTech experience!
From mtech-systems.com to mtechsystems.io
Why the change? what's coming next?
We invite you to share your feedback with us by clicking on the smile icon in the corner.