Why over 100 international top producers choose MTech Systems
30 years & counting
We've perfected our farm management software by collaborating with key players in the industry.
"MTech Systems has done very well in moving their technology forward, to help us keep pace with our changing business environment and expanding business needs."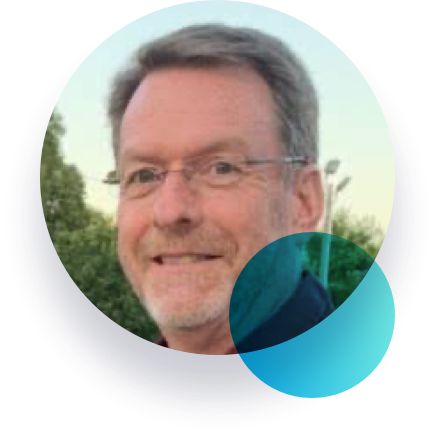 Connecting producers on 6 continents
Achieve results that matter faster
Let's face it data entry is time consuming.

More data = More time to analyze
Altering one variable can result in greater flock performance. But...
MTech Systems' partners love...
Our solutions create opportunities for producers to:
Get back valuable time and save money with MTech farm production software
Reap the benefits of cutting-edge technologies today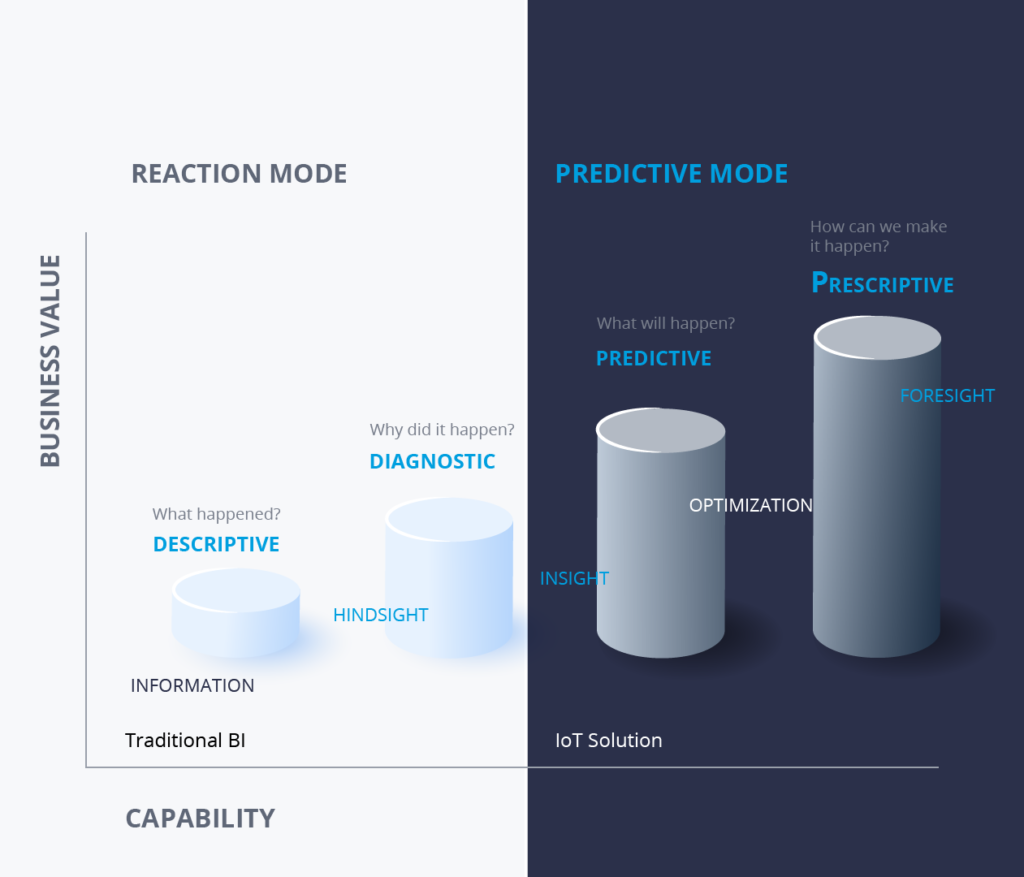 Curious about where to start?
We use our proven approach to help poultry producers accomplish their business goals. Even if your farm is not currently using the latest technologies, we will assist you with prioritizing the necessary steps to get started.