Improve performance and profit with

Why connect BarnTalk and MTech Systems Sonar?
In a nutshell...
The BarnTalk wireless alarm platform provides real-time visibility of environmental conditions at your site and sends alerts when on-site attention is required. With a suite of wireless sensors and built-in connectivity, it's truly a "plug-n-play" solution that's affordable enough to deploy across your entire operation.
MTech Systems' Sonar receives the data and harnesses it to bring out easy to understand insights that once applied will help improve performance and directly impact profit across the supply chain.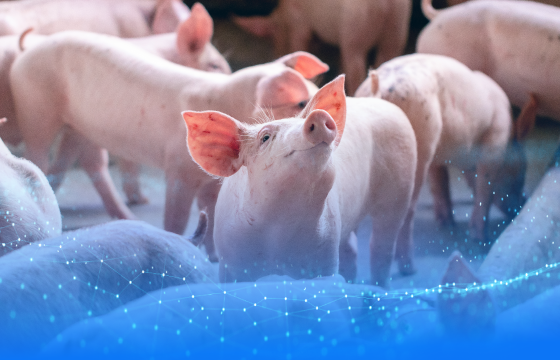 Chat with one of our consultants to find out more information
Simply, fill out this form and we can jump on a quick call with you.
Discover the power of connecting your farm and your entire operation
Learn more about all the benefits of connecting BarnTools and MTech Systems in a free PDF