Smart agriculture and cybersecurity are both large and rapidly growing markets individually. As of 2019, the global smart agriculture market was valued at $10.3 billion, with a CAGR of 14.1%. The global cybersecurity market is even larger, at $145 billion, with a CAGR of 10%.
In the meat market, technology has become necessary to help balance the needs of the volatile supply chain. With the massive surge of producers flocking to digital comes with it the fact that there are certain vulnerabilities companies must be aware of to operate safely. Being a technology company that has been in the space for over 30 years, MTech Systems prioritizes cybersecurity practices and procedures in all that we do. To help keep our customer's businesses secure MTech Systems recently obtained a SOC 2 Type 2 certification.
Improving poultry and swine production data cybersecurity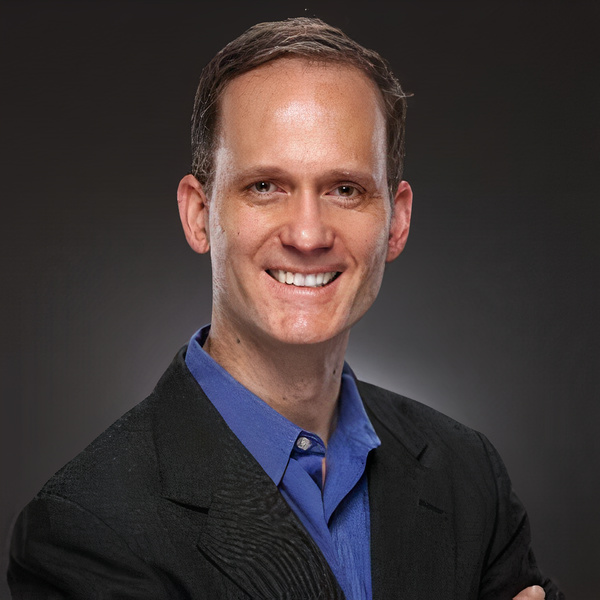 Recently, we interviewed our Director of Technology, Chris Lee and in this post, he will explain the importance of this certification.
What is a SOC 2 Type 2 certification?
Created by the American Institute of Certified Public Accountants (AICPA), SOC2 is a reporting framework that sets benchmarks for managing customer and user data. The SOC 2 Type 2 audit confirms and attests that MTech Systems' information security practices, policies, procedures, and operations meet the SOC 2 standards for security.
Why is SOC 2 compliance important?
SOC 2 compliance demonstrates that MTech Systems maintains a high level of information security. The rigorous compliance requirements, which are put to the test in an exhaustive audit, ensure that sensitive information is being handled responsibly.
Organizations like MTech Systems that implement the necessary controls to pass the audit are therefore much less likely to suffer data breaches or violate privacy. This protects our customers from the negative effects of breaches. MTech Systems undergoes SOC 2 audit scrutiny to prove to customers that we are committed to information security. We believe that this gives MTech Systems a competitive advantage. 
"Earning SOC 2 Type 2 certification reflects our continued commitment to our customers' security and privacy. Proving security compliance has become an essential component for us to further enforce our trusted relationships with customers and scale growth in our cloud-based services."- Chris Lee MTech Systems' Director of Technology
Not all protein software is created equal
MTech Systems is the most secure platform in the poultry and swine software industry. We want our customers and prospects to know we've taken every measure possible to keep your data safe. When you are looking for software that your business can trust, we suggest you choose one that has obtained a SOC 2 certification. If you have questions about our security practices, please reach out.
Get a peek into our precision farming solutions