One of MTech Systems' strengths in developing our solutions traces back to the people who create and shape the software. In this post, you will hear thoughts from our Pork Director, Angie Bowman as well as meet the rest of the growing swine team. Our team carries a lot of expertise and is excited to serve the industry. You can learn a little bit about each one of them in the article below.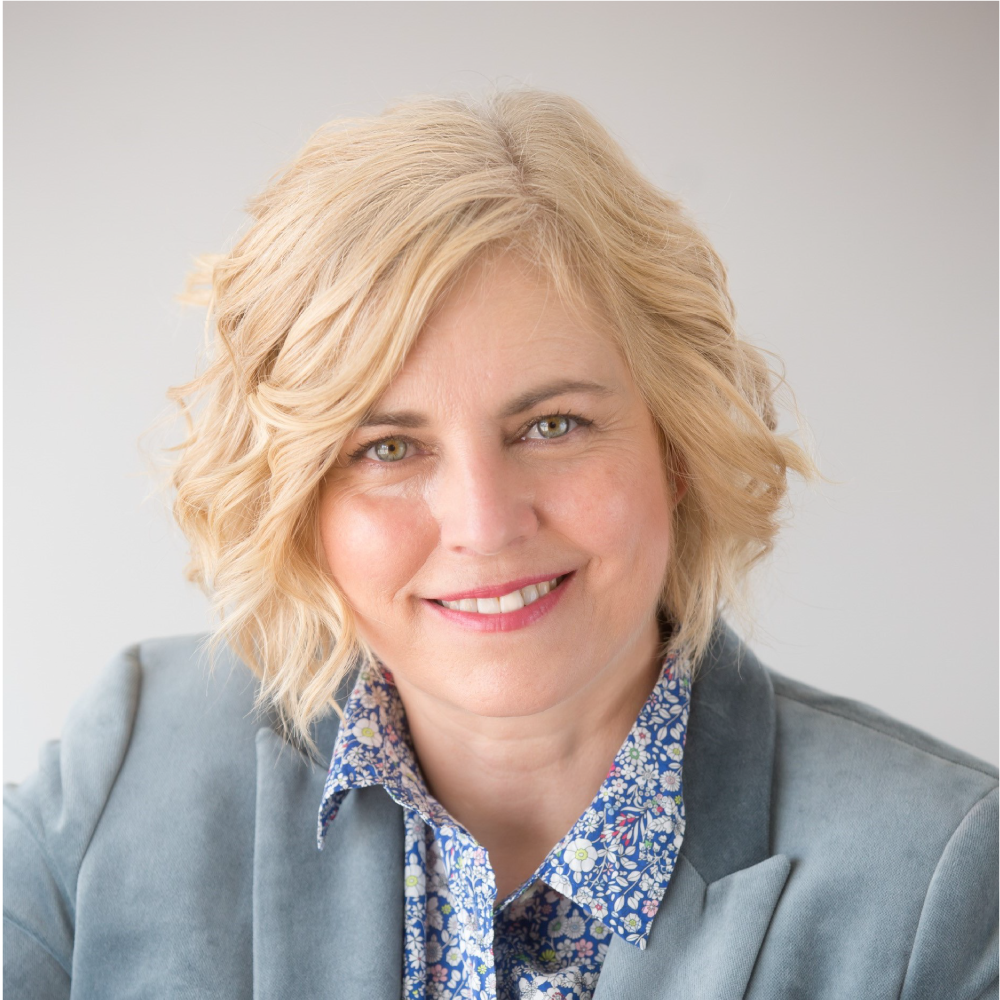 Angie bowman
MTech Systems Pork Director
I have a passion for pigs and technology that started on my family farm which has only grown over the course of the last 30 years in industry. I landed my first swine software job during college and that solidified my goal of helping pork producers manage data and create opportunities for analysis which could drive profitability and longevity. My diverse background in Genetics, R&D including on farm management tools and apps, Large and Small Production models, Supply Chain Management, Project Management and Product Development for Swine software companies help guide the vision for MTech Systems' Global Pork team to partner with our customers to develop the best technology solutions possible. 
What technologies do you think will be the most disruptive to the swine industry in the next 2 years?
IoT will be big for swine producers. This technology allows the industry to connect to all the things that make everyone's jobs easier, which in turn will attract more workers. We are now able to connect to feeding systems, ventilation systems, and more, in turn eliminating redundant data entry and management. Now that we can collect and extract data from these systems it allows us to utilize the data for predictive modeling and to see the key options to improve production.
An IoT based system is the first step in getting benefit from these exciting innovative technologies such as cameras that can even measure weight more accurately. These modern technologies will allow producers to supplement repetitive tasks and allow workers to focus more of their time on what matters. Also, mobile technologies have and will continue to come a long way in terms of usability. Mobile devices allow for better communication and increased access to the day-to-day farm outcomes, creating more opportunities to make decisions on the fly.
What are some steps producers can take to control swine production costs in a volatile market?
One of the first steps to controlling costs is having a clear view into your current costs and performance data outcomes in one system. Having a robust software strategy makes it simple to compile and analyze data. Within that data compilation, it is important to look at a combination of factors to narrow the list of root causes when trying to problem solve or make an improvement. Utilizing a tool such as MTech Systems Axis (BI (Business Intelligence)) can make differential diagnoses more efficient. 
The ability to track concepts like herd structure, feeding programs, replacement rate by parity, water intake, production KPI's, animal environment data, and growth rates to name a few in a visual manner makes analysis enjoyable and dynamic.
Meet the rest of the global pork team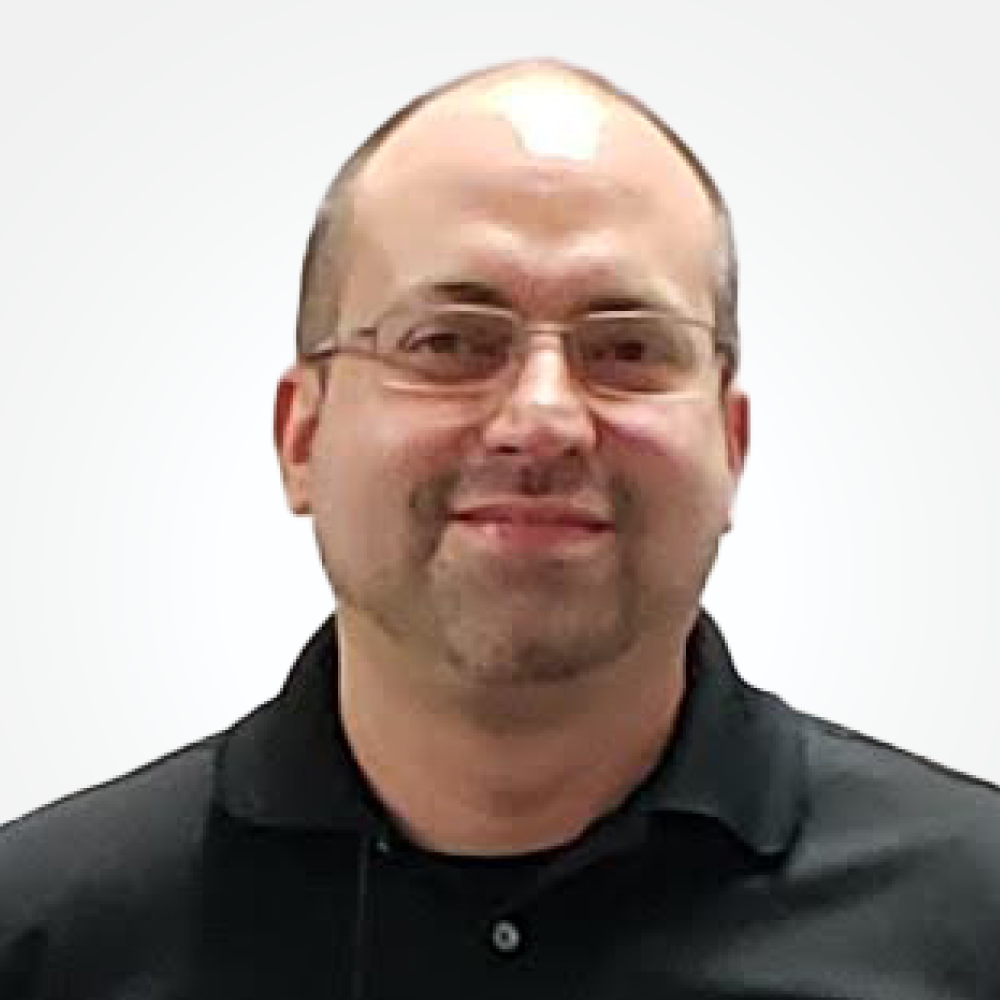 Daniel Gomez
Pork Project Manager
I have been a part of the MTech Systems team for the last 10 years. Starting on the poultry team as a customer support representative up to my current role as Pork Project Manager with the swine team. From my experience in multiple implementations, the main key words that set MTech Systems apart are "Visibility and Transparency." There are multiple solutions out there that are good at handling specific areas of the Swine industry. Our solution manages to tie in the entire production and costing process of an entire swine operation. This provides the visibility needed to make proactive business decisions instead of reactive ones. The transparency component comes with the full traceability we have built in to all our production / accounting processes. The combination of all these factors makes the MTech Systems Swine solution unique in the industry.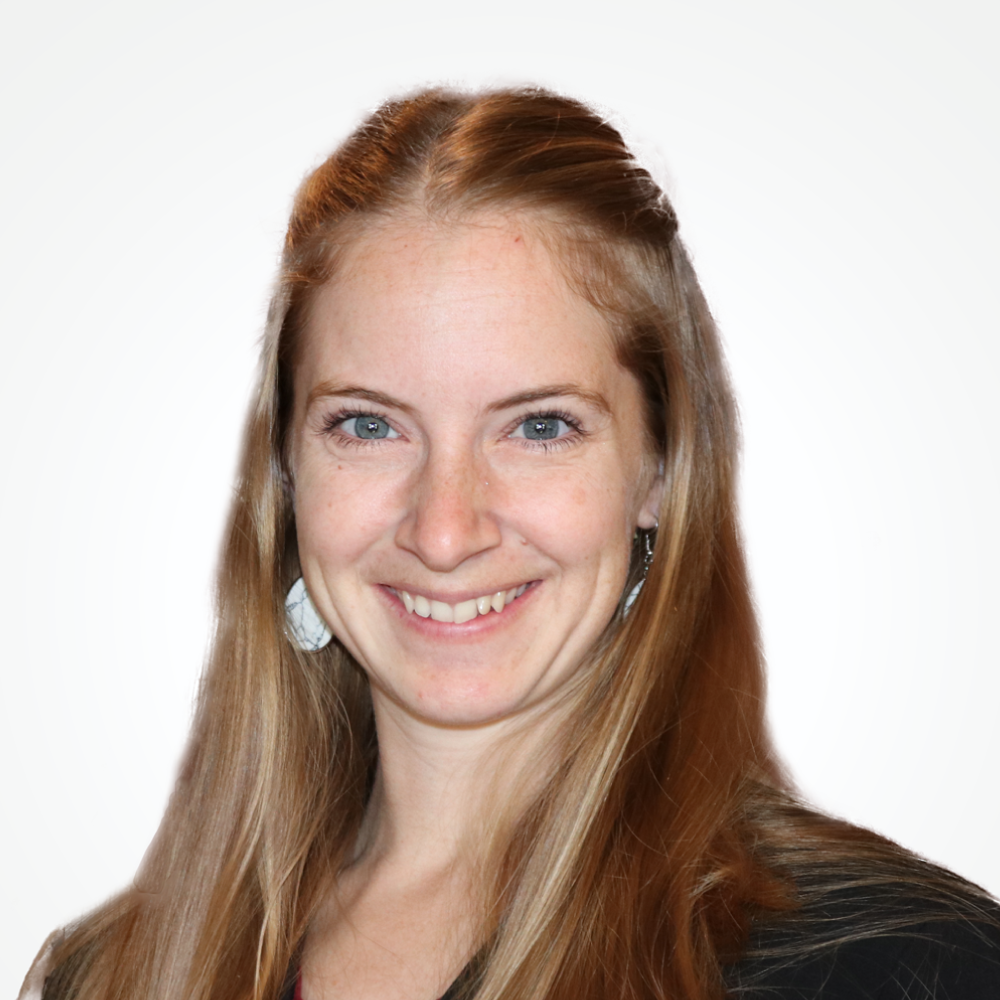 Laura Gilliam
Pork Project Consultant
I was involved with taking care of the swine teaching farm at the University of Missouri and active on a couple of heat checking/farrowing studies both as an undergraduate and graduate student. From there, I landed a job on the swine team with Boehringer Ingelheim. I have been in the swine industry for over 7 years. My favorite part about MTech Systems' swine information system is being customer focused to bring custom insights to their operation. Having real-time information and analytics at our fingertips is valuable to making profitable decisions. Undoubtedly MTech Systems' solutions are more advanced than anything I have seen in the industry. From individual sow data to closeouts, all tied together with an accounting background, our system provides unmatched data and capability. Coupled with Business Intelligence predictability, it easily outshines anything on the market today. MTech Systems' solutions set up swine production companies for growth through the quantity of data captured and connected with a dollar figure. MTech Systems is the way of future swine business that meets individual customer needs through predictive analytics.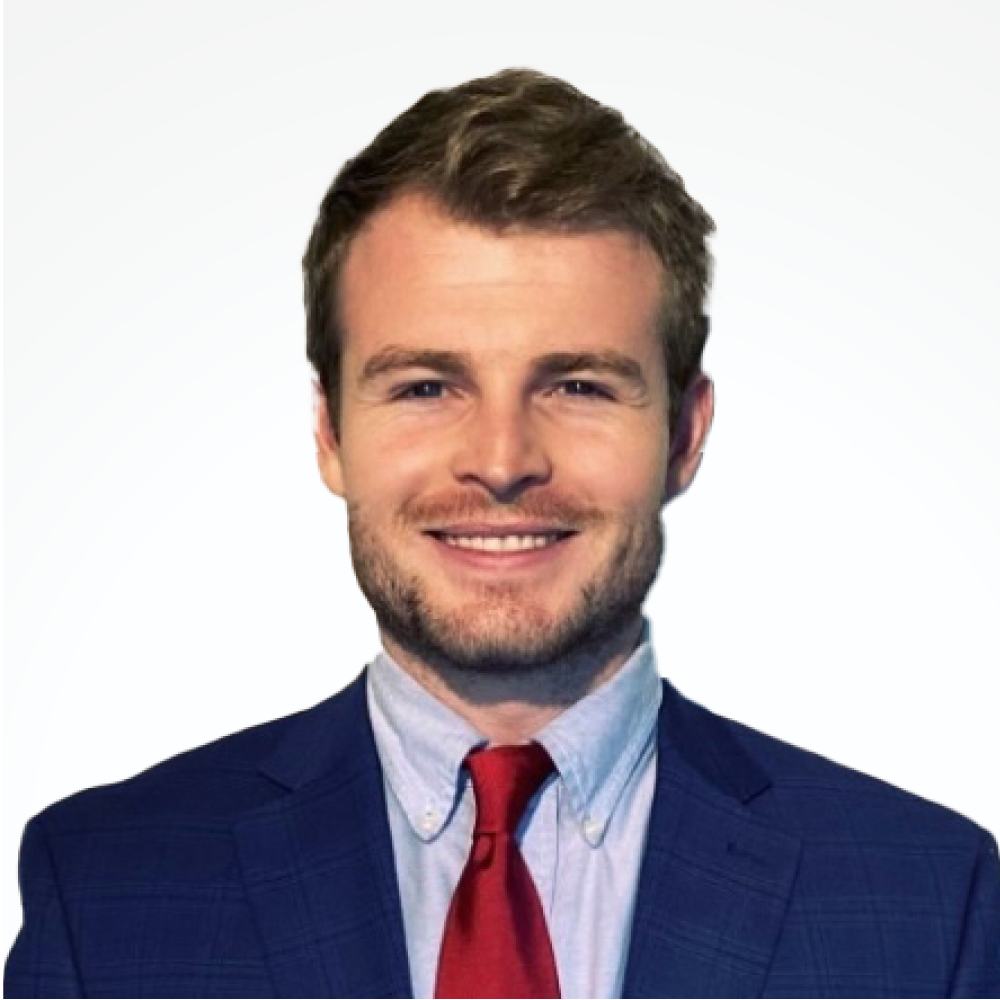 Connor King
Pork Project Implementation Specialist
I started working at a software company and began to develop an implementation skillset that I brought with me to MTech Systems, and I have also been in the swine industry for 2 plus years. The part of my job I like the most is that I get to configure our software to use raw farm data that allows producers to get better insight into production and profitability. I think one of our software's strengths is our ability to capture a wide range of data points in every stage of pork production. 
Our solution is a one-of-a-kind costing solution that appeals to companies who look to drive profitability.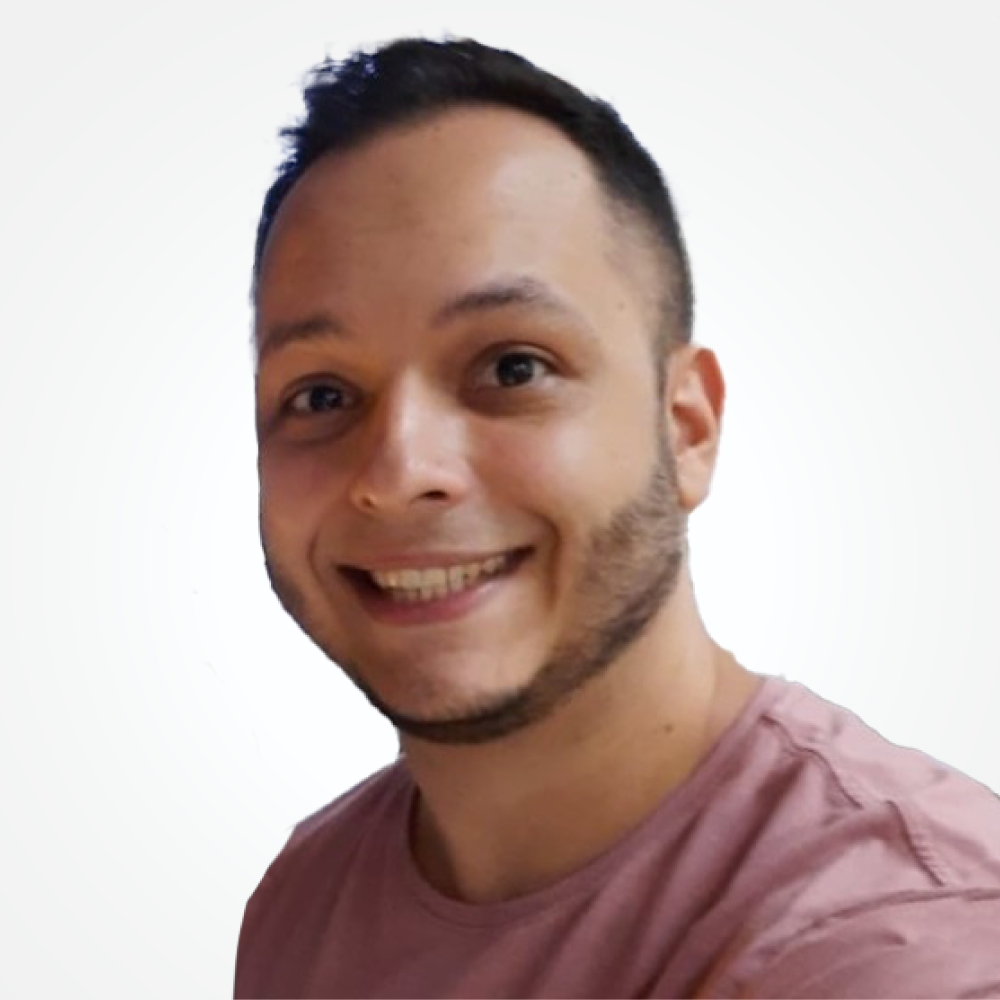 Adriel Boaventura
Pork Project Manager
I started working within the protein industry for a software company that manages the shop floor of plant units. From there, I had the opportunity to migrate to MTech Systems and start in Swine projects, in partnership with Embrapa, to get the genetic improvement solutions to another level. I have been in the protein industry for over 10 years. I love being able to create software that solves the everyday challenge of getting customers to the next level, helping them to improve their management through analytical tools and with the best technologies available. Companies can grow their operation through Data. Data is what is driving the world. We have the technologies; we know the agricultural field and we share a global knowledge of the market. Our solutions are constantly evolving, allowing predictions and real-time follow-up. We are ready for the future.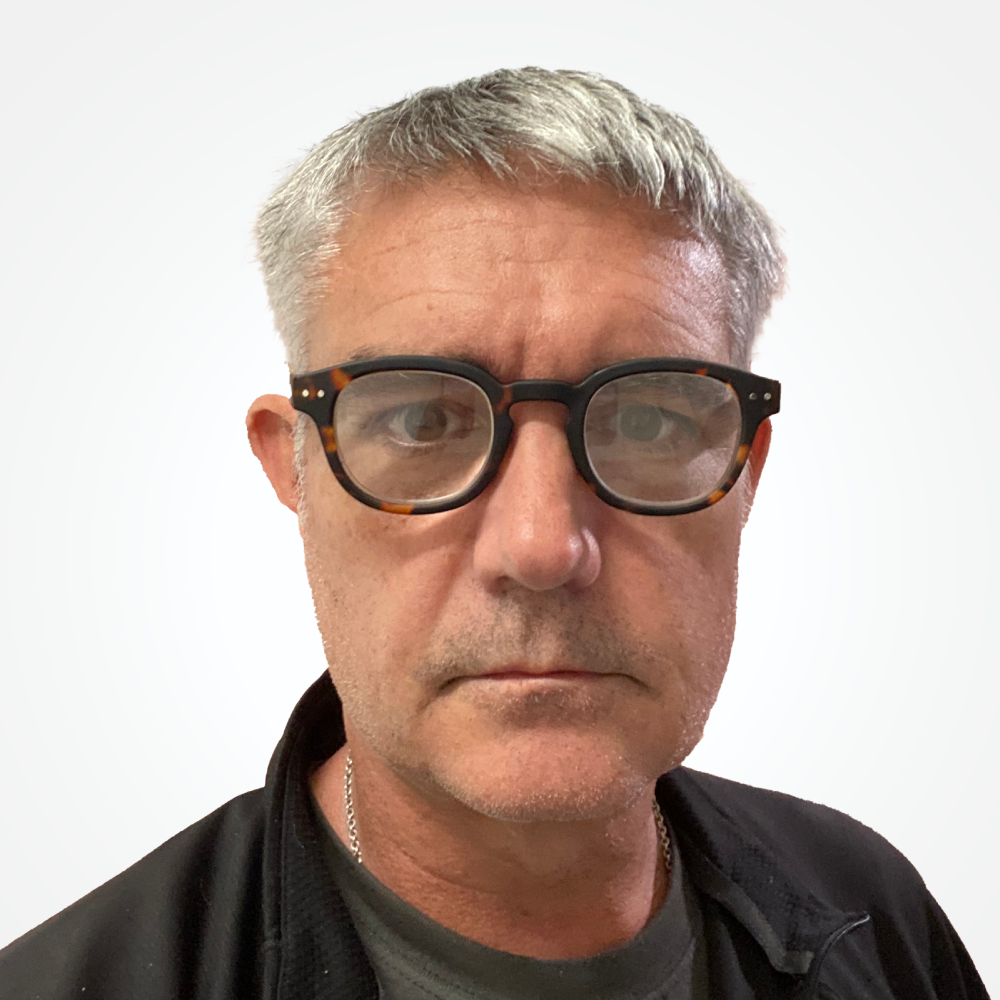 John Kidd
Pork Sales Manager
I have been in the swine industry for 16 years. I enjoy being able to provide solutions that improve data management, create awareness, and provide insight to managing and improving one's business.
Let's continue the conversation at the World Pork Expo
If you are going to the show, you can find us at booth number V460. We would love to meet you and chat with you more about the newest technologies and how they can help grow your swine operation. In the meantime, you can learn more about the impact of solutions on the entire organization by downloading this free PDF below.