Heads up Amino Processing is now Proline

The only meat production planning and traceability software you'll ever need.
Proline is a meat production planning software powered by Artificial Intelligence to improve efficiency and yield while decreasing waste.
Supply. Demand. Capacity. Profit.
Use Proline to improve your poultry supply chain visibility from live birds to finished product to increase yield.
Let Reinforcement Learning find the balance for you.
Discover the latest features and more:
Proline will help you to...
The industry's only meat specific planning solution
Plan to perfection using Artificial Intelligence

Slide
If I added __ number of staff resources to my line how would it effect production?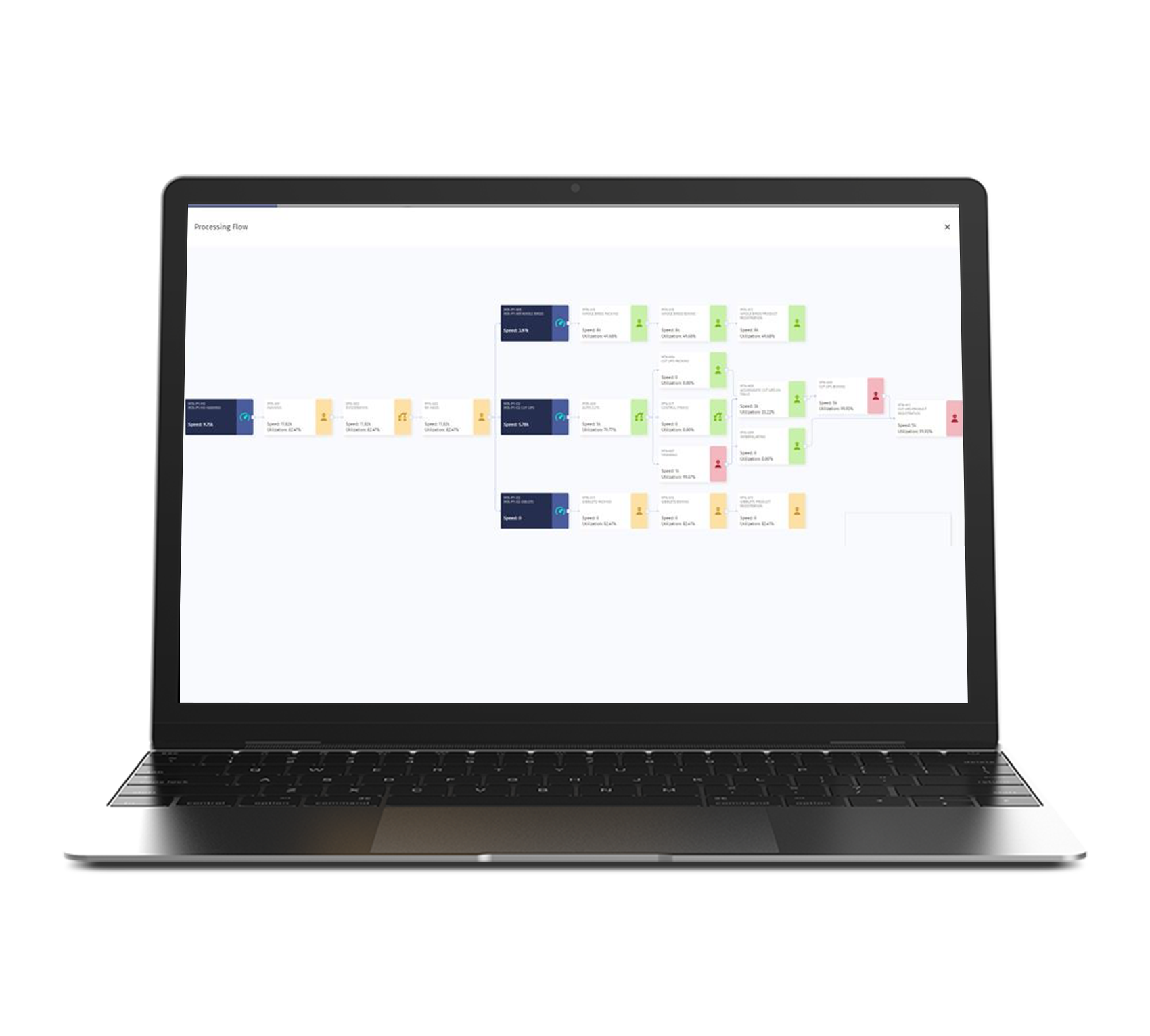 Slide
If my sales increase by 10% of the next year will we be able produce enough product?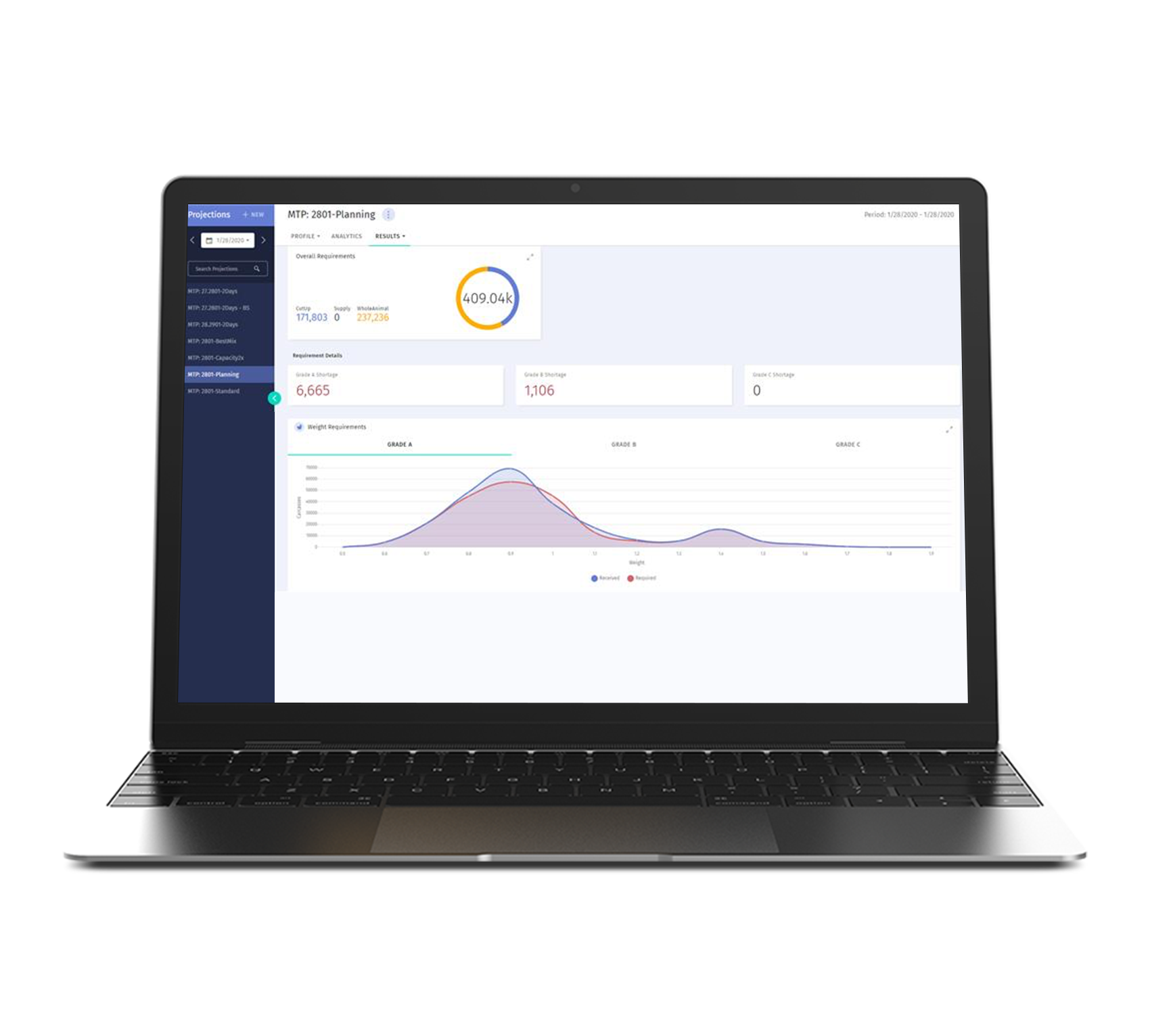 Slide
If orders arrive late in the day how do I fulfill them?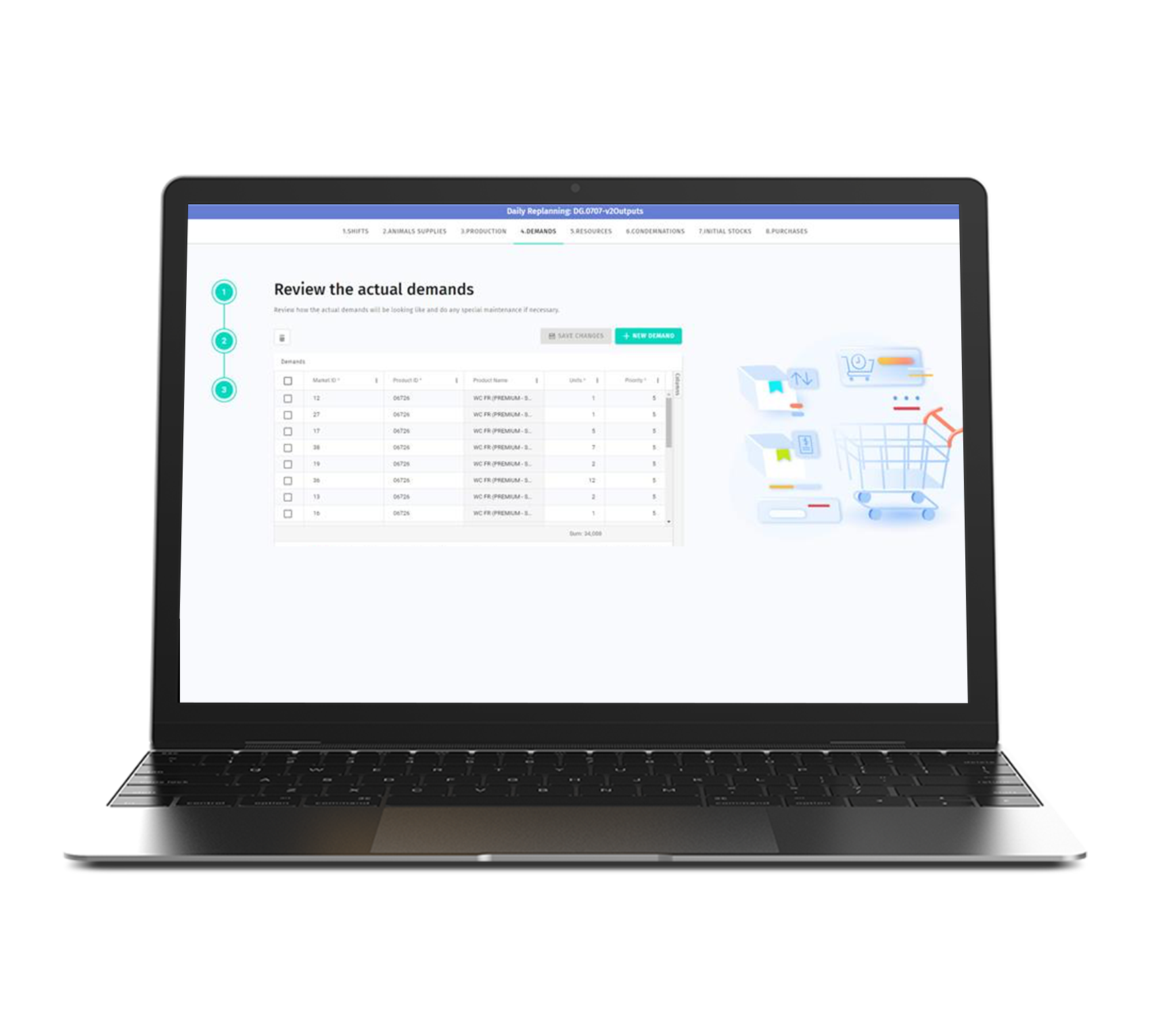 Exceed expectations with the meat industry's only specifically developed solution
See what Proline can do for your business
Download this PDF to learn the essential steps to increase yield using artificial intelligence.