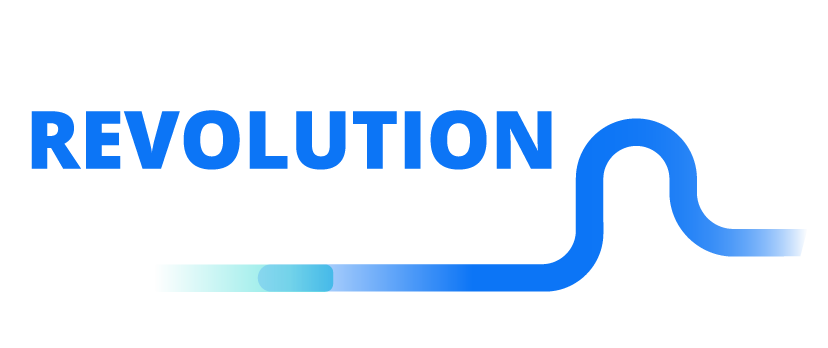 Large German Turkey Multiplier Seeks Growth Through Digitalization
Sebastian Head of controlling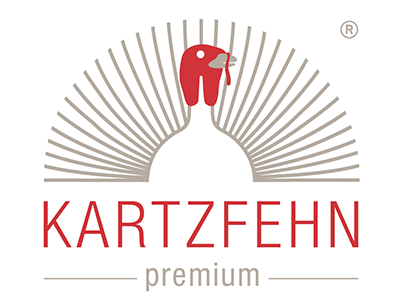 About Kartzfehn
Kartzfehn sells eggs and pullets all over Europe and is one of the biggest turkey multipliers in Germany and Europe. The company operates 3 hatcheries and two headquarters and produces about 36 million eggs  over 50 different farms.  
Amino project snapshot
The MTech Systems team will implement Amino breeder hatchery and supply chain planning. It's exciting as this will be the first-ever Amino implementation in Germany.  
This project will focus on digitizing the company's business processes and the supply chain. In this process Kartzfehn will transition paper documents to electronic as well as streamline all data to standardize reporting and smooth out planning practices.  
Some of the expected benefits from this project will be to get rid of island solutions where every department like the hatchery or parent stock production had their own silos- each with their own Excel files. After implementation, the entire company will use Amino to have one single database that they can rely on.
With the decision to digitalize your production it is important to have the right software partner...
Getting started with Amino is easier than you think
See what Amino can do for your farm today or download this PDF to learn how Amino can help you avoid the fatal business risks that are common among spreadsheet users.