Using Technology to Find Profitable Opportunities in the Egg Market
MTech Systems software impacts every department, the organization, and the entire supply chain.

Herbruck's has been an MTech Systems customer for 4 years. Recently we interviewed Zack Carter, Junior Analyst at Herbruck's about his experience with MTech Systems.
Describe the key data management challenges your company was facing before you found a technology solution
Performance tracking over the life of flocks
Growing, moving, and tracking the performance of a flock over multiple stages is no easy task. Before MTech Systems, there were stacks and stacks of flock paperwork in filing cabinets and handwritten 7-day reports and graphs were our best bet as far as keeping management and employees up to date on the performance of flocks.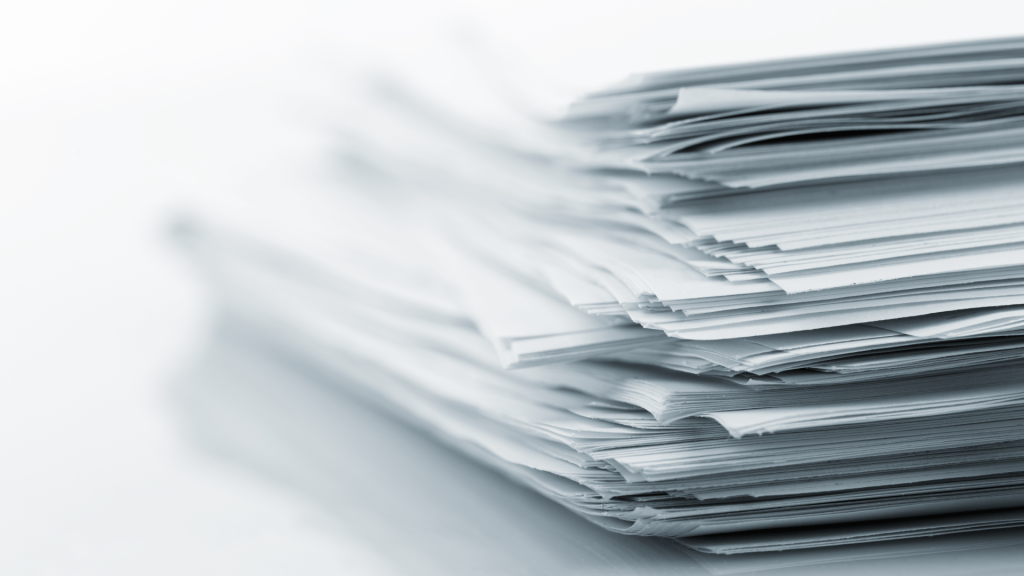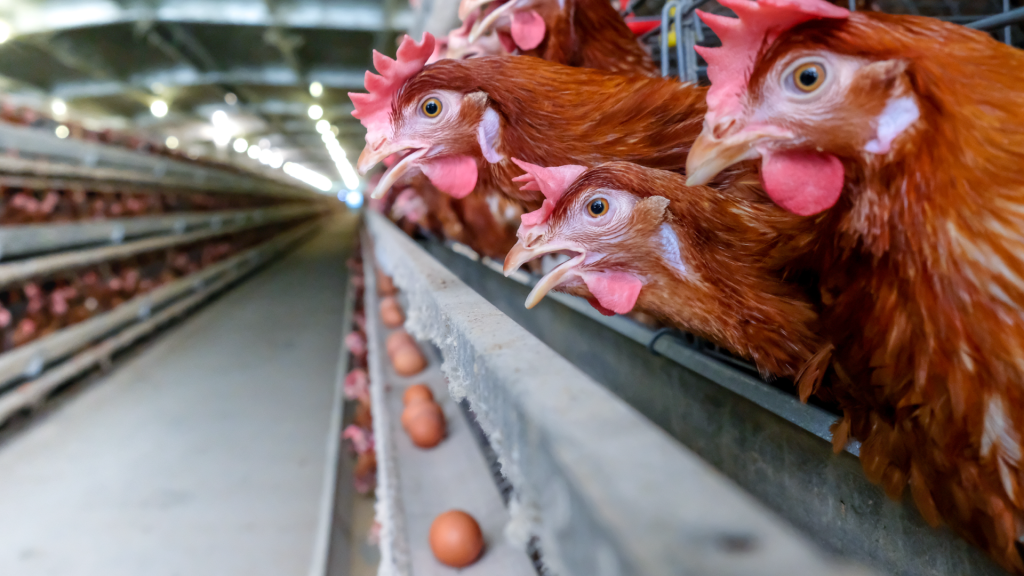 Capitalization Transactions and Bird Amortization / Bird Inventory Accounting
We used to have to track and account for the costs for birds up to 21 weeks (about 5 months), and then manually manage a spreadsheet every month to get our depreciation/mortality entries.
How has MTech Systems' software helped you to run your organization more efficiently?
Performance tracking over the life of flocks
After implementing MTech Systems, we have been able to drastically reduce the bulk of those files by storing many of the necessary documents as attachments to the chick receiving and transfer transactions. We have also been able to leverage MTech Systems to simplify and improve our record keeping and flock tracking. With the easy to manage data flow, we have been able to increase the robustness of our entire reporting suite while also making the data more accessible and readily available to managers and employees for decision making purposes.
Capitalization Transactions and Bird Amortization / Bird Inventory Accounting
This has been the biggest life-changer for me personally. MTech Systems helped me to finally get rid of that cumbersome spreadsheet with all of that is built-in to MTech Systems. Our valuations are more consistent than they have ever been, and we are able to keep a tighter eye on the individual cost segments at each stage of our flock's lives and accurately compare costs and trends across different pullet growing locations.
Vaccine Inventory and Usage Tracking
Another smaller but still major feature we leverage heavily is the ability to allocate vaccine transactions directly to entities and manage our inventories. This just helps contribute to accurate costing of flocks and accurate accounting for goods received and invoiced.
How has using MTech Systems helped you find the most profitable opportunities for now and in the future
Demand Planning and Flock Scheduling
The layer-planning module has allowed us to project our egg-flow more accurately than ever. With over 100 different flocks at both on-site and off-site locations, it can be difficult to get a feel for what to expect over the next 7 days, let alone the next 2 years. The layer-planning module has significantly reduced the margin of error in day-to-day projections and planning as it accounts for actual historical performance rather than just rigidly following the standard. This means that when any flocks are under-performing or over-performing, the projections are adjusted to match in real-time. It also allows us to project further out and run what-if scenarios for scaling in new production over the coming years to give us a clearer picture of the future. With the ability to accurately forecast, we can better understand where the eggs should be marketed.
What has your experience been like working with MTech Systems?
Due to the organization, and ease of customization, we were able to easily integrate the new tools that MTech Systems offers. We were pleased with the implementation and continue to be impressed in our interactions with the MTech Systems team.
With MTech Systems, we see real-time data on the position of the flocks, eliminate the manual process for compiling data, and have true visibility within all departments. This in turn helps us to make faster and smarter decisions. We are seeing the benefits of incremental changes and adjustments within the system. With the time savings alone, our investment in MTech Systems has been worth it and we are happy we made the decision to digitize our business with MTech Systems.
Partner with MTech Systems on your digitial transformation journey
Jump on a quick call with our consultants to learn more